Films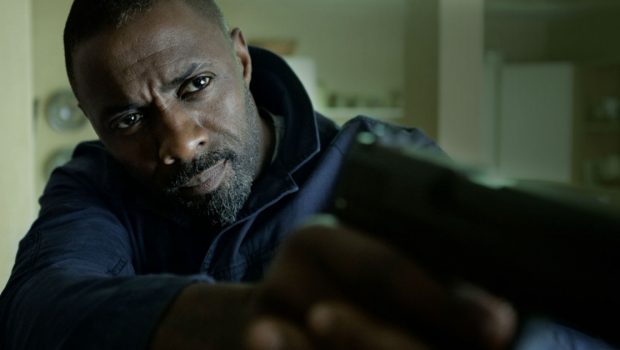 Published on July 6th, 2016 | by admin
Bastille Day coming soon to home release
Universal Sony Picture Home Entertainment is releasing Bastille Day – available to own on Blu-ray™ with UltraViolet™, DVD & Digital From August 18, 2016.
Diverting an imminent threat against a backdrop of chaos and greed, Bastille Day is a James Bond-esque action-thriller that sees a rogue CIA agent team up with an American con artist to fight against a threat to the city of Paris. Starring man of the moment, IDRIS ELBA (Prometheus), and RICHARD MADDEN (Game of Thrones), Bastille Day is an action-packed film, perfect for action buffs.
On the eve of Bastille Day, a young French woman slips across Paris with the intent of planting a bomb to make a radical political statement. Michael Mason (Madden), an American pickpocket living in Paris,unknowingly steals the bag, leading to a deadly explosion in the heart of Paris, leaving him as the only suspect. Sean Briar (Elba), a tough guy agent brought in from the battlefields of Syria and Iraq, is brought in to be the field agent on the case. Briar soon realises that Michael is just a pawn in a much bigger game and is also his best asset to uncover a large-scale conspiracy. Going against commands, Briar recruits Michael to use his expert pickpocketing skills to help quickly track down the source of the corruption. A 24-hour thrill ride ensues and the unlikely duo discovers they are both targets and must rely upon each other in order to take down a common enemy.
Viewers will be on the edge of their seats in this action packed thriller as they watch the entertaining and dynamic chemistry from Elba and Madden in Bastille Day.