Blu-ray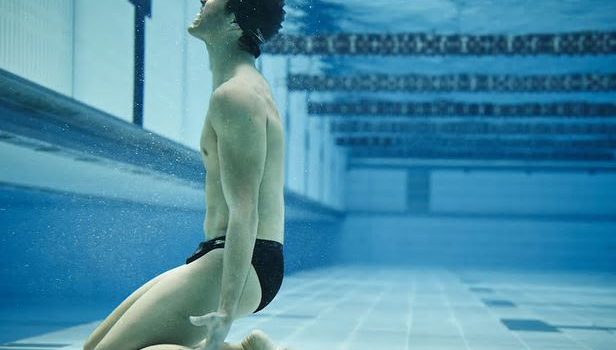 Published on August 9th, 2016 | by admin
Barracuda – September 15, 2016
Universal Sony Pictures Home Entertainment is releasing Barracuda – available to own on DVD from September 15, 2016 and available on Digital now.
Based on the well-known novel by Christos Tsiolkas and created by the award-winning producers of 'The Slap', Amanda Higgs (The Secret Life of Us, The Time of Our Lives) and Tony Ayres (The Slap, Glitch), comes the explosive mini-series Barracuda. Exploring the depths of The Golden Age of Australian swimming and featuring an all-star Australian cast including Elias Anton (Neighbours), Rachel Griffiths (House Husbands, Brothers and Sisters) and Matt Nable (Arrow, Underbelly: Badness), Barracuda is available to own on DVD from September 15, 2016 and is available on Digital now.
Barracuda follows a 16-year-old Danny Kelly (Anton) and his dream of one day competing in the 2000 Sydney Olympic Games. After receiving a scholarship to an exclusive boys school in Melbourne, Danny initially struggles to find his place, facing torment from fellow teammates. The only place Danny feels true to himself is in the pool, and under the charge of highly regarded swimming coach, Frank Torma (Nable), he throws himself entirely into his training.
Soon everyone has a stake in Danny's success and he is on track to become Australia's youngest swimming champion, the unstoppable 'Barracuda', but he discovers that winning comes at a price. As he alienates himself from family and old friends and dives headfirst deeper into a world where the only thing that matters is winning, can he live up to everyone's expectations and fulfil his Olympic dream?
A fascinating drama exploring Australian sporting values, Barracuda provides an in-depth view into the pressures surrounding young athletes and the importance placed on triumph.