Games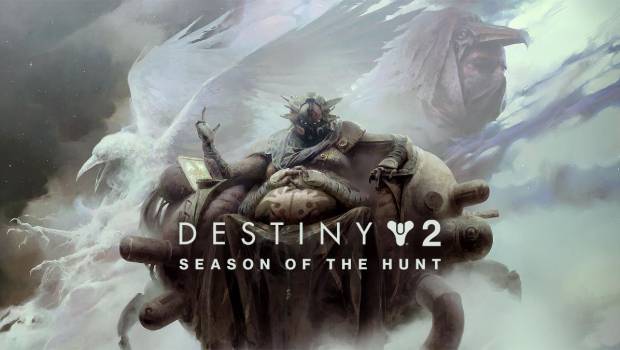 Published on November 13th, 2020 | by Adrian Gunning
Bare Your Fangs in Destiny 2: Beyond Light's Season of the Hunt
Bungie have released a trailer for the latest Season of Destiny 2, Season of the Hunt. In Season of the Hunt, followers of Xivu Arath seek to seize power for some unknown purpose. Guardians will have to work with Spider to hunt down new villains and find out why Xivu is gathering recruits to her side.
You can watch the Destiny 2 Season of the Hunt trailer below:
You can find the Season of the Hunt trailer here.
IT'S HUNTING SEASON
Season of the Hunt brings with it a new power level cap and a new artifact with new mods and combat enhancements. Season of the Hunt will run from 11 November until 10 February, and the Season Mission will begin on 18 November. Players will be able to hunt followers of Xivu Arath in a new Season-specific activity.
NEW QUESTS AND GEAR
In addition, Season of the Hunt will have a plethora of new activities and gear:
• Hawkmoon Exotic Quest
• New weapons for Trials of Osiris
• New ritual armor sets
• New Season Pass and rewards
• New universal armor ornaments
During the holiday period, the Dawning seasonal event will also return and Guardians will be able to deliver cookies across the galaxy once more. This year, new recipes will be available to deliver to old and new friends, giving players event packages and a new weapon.
EMBRACE THE DARKNESS WITH DESTINY 2: BEYOND LIGHT
Destiny 2: Beyond Light launched worldwide on 11 November, when Guardians everywhere embraced the Darkness. Players can jump in now on Steam, PlayStation 4 or Xbox One – or on PlayStation 5 or Xbox Series X or Xbox Series S on 9 December.