Games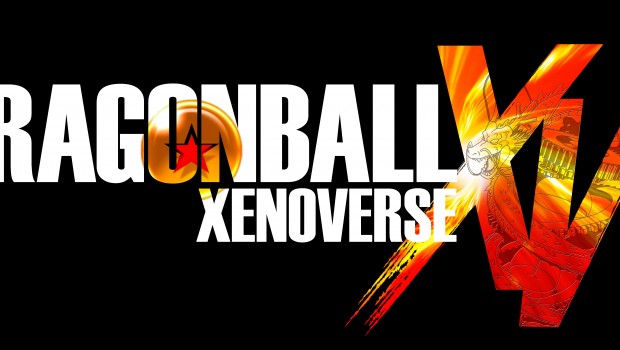 Published on June 11th, 2014 | by admin
BANDAI NAMCO GAMES EUROPE S.A.S ANNOUNCES DRAGON BALL XENOVERSE
– The latest DRAGON BALL Game Will Hit New Generation Consoles! – 
SYDNEY – June 11, 2014 – BANDAI NAMCO Games Europe S.A.S today announced DRAGON BALL XENOVERSE for the PlayStation®4 computer entertainment system, Xbox One, the all-in-one entertainment system from Microsoft, PlayStation®3 computer entertainment system, and the Xbox 360 games and entertainment system from Microsoft. Developed by the famed Japanese studio Dimps, the team behind DRAGON BALL Z: Budokai games, DRAGON BALL XENOVERSE will take the most of their expertise in fighting games
For the first time ever, DRAGON BALL universe will be depicted onto the New-Gen systems and will fully benefit from the most powerful consoles ever created. DRAGON BALL XENOVERSE will bring all the frenzied battles between Goku and his fiercest enemies, such as Vegeta, Frieza, Cell and much more, with new gameplay design! Coming along with this amazing feature; a new world setup, a mysterious city and many other amazing features to be announced over the next few months! But a question remains; an unknown fighter appears… Who is he?!
"DRAGON BALL franchise is one of the biggest series ever created and is a reference for generations of manga and anime fans since 30 years now." said Herve Hoerdt, Vice President of IP Strategy, Marketing & PR at BANDAI NAMCO Games Europe. "Bringing  DRAGON BALL XENOVERSE to New-Gen platforms and having a studio as experienced as Dimps is key for a massive hit in order to top all DRAGON BALL fans' expectations!"
DRAGONBALL XENOVERSEwill be available in EMEA and Australasia for the PlayStation®4 computer entertainment system, Xbox One, the all-in-one entertainment system from Microsoft, PlayStation®3 computer entertainment system, and the Xbox 360 games and entertainment system from Microsoft.
For the latest DRAGON BALL XENOVERSE updates please go to: www.DBZ-VideoGames.com. For more information about BANDAI NAMCO Games' entire line up, go to www.BandaiNamcoGames.eu.