Games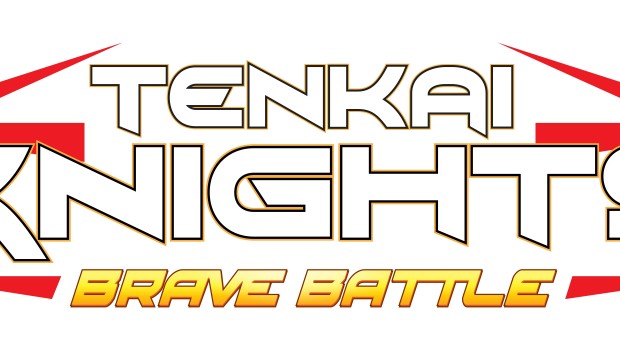 Published on August 4th, 2014 | by admin
BANDAI NAMCO GAMES ANNOUNCES TENKAI KNIGHTS: BRAVE BATTLE LIMITED EDITION BUNDLE
BANDAI NAMCO Games EUROPE SAS. today announced a Limited Edition bundle for TENKAI KNIGHTS: Brave Battle on the Nintendo 3DS™ hand-held system that will include a metallic Bravenwolf mini-figure when the game launches in September, 2014. The package will include the game as well as the exclusive figure, which is not available for sale from any other retailers or vendors.
Harness the incredible power of Tenkai Energy to shape shift into one of the legendary Tenkai Knights! Ripped through time and space, our four heroes Guren, Ceylan, Chooki and Toxsa reemerged on the world of Quarton as Bravenwolf, Tributon, Lydendor and Valorn and must master their newly found robotic powers to stop the evil Vilius and his army of shape shifting robots from destroying two worlds.
Saving the world is a tremendous task only for the brave of heart, and players will be able to enlist the help of a friend for co-op gameplay to complete missions and champion the world of Quarton together. Hack and slash through enemies with punishing melee combos or pick them off from a distance with long-ranged attacks in 2D robotic action.
TENKAI KNIGHTS: Brave Battle for the Nintendo 3DS is slated for release in Australia and New Zealand in September, 2014. For more information on BANDAI NAMCO Games Europe or its other products, please visit www.BandaiNamcoGames.com.au