Games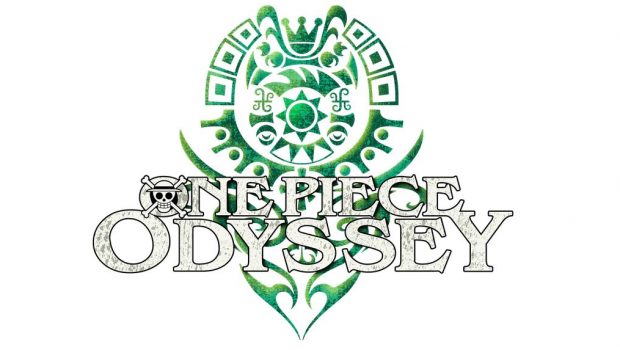 Published on August 2nd, 2022 | by Alex Novus
BANDAI NAMCO EUROPE ANNOUNCES ITS LINEUP FOR GAMESCOM 2022
Bandai Namco Europe is proud to announce its lineup for gamescom 2022, which includes three upcoming titles: Park Beyond and The Dark Pictures Anthology: The Devil in Me, playable for the first time, as well as One Piece Odyssey.
Park Beyond is a brand-new take on theme park management simulation, developed by German-based studio Limbic Entertainment. As a visionary architect, players will take on the fantastic task of building and managing every detail of their own amusement park with a twist.
The Devil in Me is the new entry in The Dark Pictures Anthology, a series of stand-alone, branching cinematic horror games, designed to present new terrifying experiences. In The Devil in Me, the Lonnit Entertainment TV crew receive a pressing and mysterious phone call from a man called Granthem Du'Met, with a promise of a tour around a faithful recreation of the H. H. Holmes murder castle, an idea that Lonnit Entertainment founder Charlie Lonnit believes might just save his show.
ONE PIECE ODYSSEY transports the Straw Hats to a mysterious new island where they will embark on quests and engage in exciting turn-based battles against powerful enemies and massive bosses. In the game, players take on the role of nine of their favorite pirates, playing as Monkey D. Luffy, Roronoa Zoro, Nami, Franky, Sanji, Usopp, Nico Robin, TonyTony Chopper and Brook.
For more information about Park Beyond, The Devil in Me and ONE PIECE ODYSSEY or on Bandai Namco Europe other products please visit: https://www.bandainamcoent.eu, or follow us on Facebook at https://www.facebook.com/BandaiNamcoEU. Join the conversation on Twitter at https://www.twitter.com/BandaiNamcoEU.