Games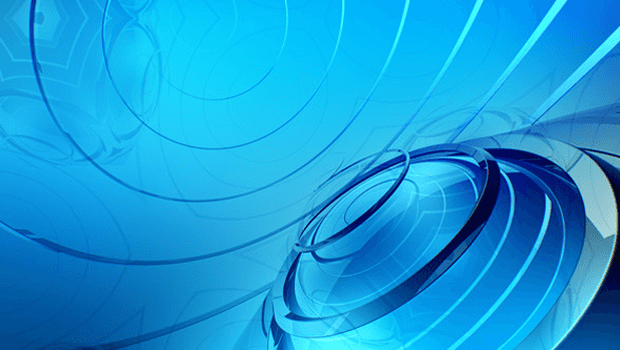 Published on July 9th, 2019 | by Admin
BANDAI NAMCO Entertainment Update from Anime Expo in Los Angeles!
Animexpo has always been a big date on the calendar for BANDAI NAMCO Entertainment, as such here's a recap of all the top news that went out during this event including the return of the Pirate Warrior series with ONE PIECE: PIRATE WARRIORS 4, the incoming western release of MOBILE SUITE GUNDAM BATTLE OPERATION 2 and the future release of a compilation of the Digimon Story games DIGIMON STORY: CYBER SLEUTH COMPLETE EDITION.
Stay tuned for Gamescom to see more announcements and reveals from BANDAI NAMCO Entertainment!
Another glimpse at CODE VEIN's universe with the animated opening movie.
CODE VEIN's story is set after the great collapse, a catastrophic event that eradicated most of humanity. Play as a revenant and face the biggest threat of mankind – the Lost.
Players that preorder the game will unlock the following exclusive preorder items:
3 CODE VEIN X GOD EATER weapons
The Blood Veil Ogre "Venous Claw"
The Accessory Set containing the Blood Code: Harbinger, the Harbinger Shining Hair (x3), 2 communication stamps
Digital preorders open now: http://bnent.eu/BuyCodeVein
Trailer:
en: https://youtu.be/Ik-QCjY_sd8
Discover more gameplay footage for ONE PUNCH MAN: A HERO NOBODY KNOWS
In ONE PUNCH MAN: A HERO NOBODY KNOWS players will get the opportunity to fight with the most iconic characters of the ONE PUNCH MAN franchise in furious 3 vs. 3 battles. Four additional playable characters have been announced: Vaccine Man, Mosquito Girl, Deep Sea King and Carnage Kabuto. Stay tuned as many more are coming!
Trailer:
EN: https://www.youtube.com/watch?v=WzHmaUpyRQY