Games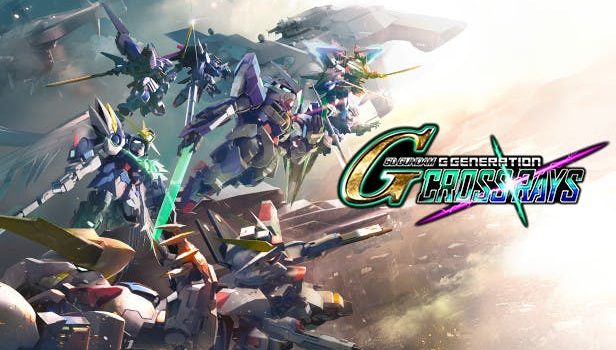 Published on March 24th, 2020 | by Andrew Bistak
BANDAI NAMCO Entertainment Europe unveils next steps for the Gundam franchise!
MOBILE SUIT GUNDAM EXTREME VS. MAXIBOOST ON will be released on July 30th 2020. A Closed Network Test will be held in April, for which fans will be able to sign up here: https://bnent.eu/CBT_Gundam.
On top of its original 183 Mobile Suits and the mission released on arcade machines, this console version will have exclusive MAXI BOOST missions as well as three new Mobile Suits: Montero, Zaku Amazing and, as a preorder bonus, Barbatos Lups Rex.
MOBILE SUIT GUNDAM BATTLE OPERATION 2 will get a Player vs Environment (PvE) game mode, allowing players to fight against a CPU and polish their skills through three different ranked modes (Story, Survival and Boss mode) to be updated every three months. In addition, Zeta Gundam makes its arrival to the game as an exclusive playable Mobile Suit.
Both PvE mode and Zeta Gundam will be released on March 26th. During one month following this release, the Spring Event will take place in-game, allowing for more Supply Drops and limited Special Missions!
The content of the new Expansion Pack of MOBILE SUIT GUNDAM G GENERATION CROSS RAYS was also revealed. This set of additional content will include the "INFERNO" difficulty level, as well as new abilities, quests, stages, units, Dispatch Missions and original characters, to be available for purchase in late Spring. The game will also undergo a free update in late Spring, which unlocks LV limitations (changing this from LV 99 to LV 999) and adding more customization options!
For more information about MOBILE SUIT GUNDAM BATTLE OPERATION 2, MOBILE SUIT GUNDAM G GENERATION CROSS RAYS, MOBILE SUIT GUNDAM EXTREME VS. MAXIBOOST ON or other BANDAI NAMCO Entertainment Europe products, visit our website or follow us on Facebook or Twitter, or subscribe to our YouTube channel.