Events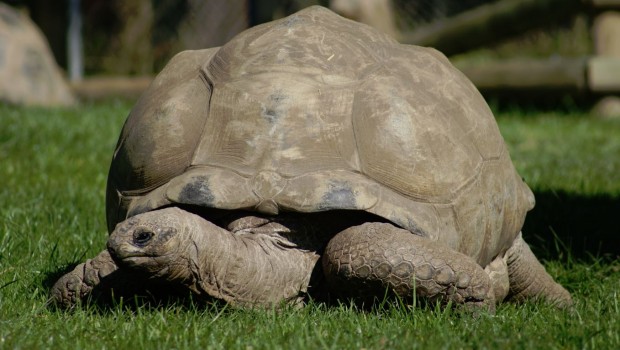 Published on August 31st, 2014 | by admin
Ballarat Wildlife Park Review
Summary: Ballarat Wildlife Park is a must visit destination in country Victoria
Ballarat Wildlife Park
Place: Zoo
Address: Fussell St, Ballarat East VIC 3350
URL: http://www.wildlifepark.com.au/
Reviewer: Andrew Bistak
Tucked away just outside of Ballarat is the Ballarat Wildlife Park that was established in 1987 by Greg Parker and features some amazing animal exhibits with authentic enclosures. The Ballarat Wildlife Park was also recently brought to the attention of the media again with one of their wombats named Patrick celebrating his 29th birthday which makes him one of the oldest and possibly largest wombats on the planet. Unfortunately during our visit, Patrick was a little exhausted from his birthday celebrations but we still managed a peek of this sleeping giant.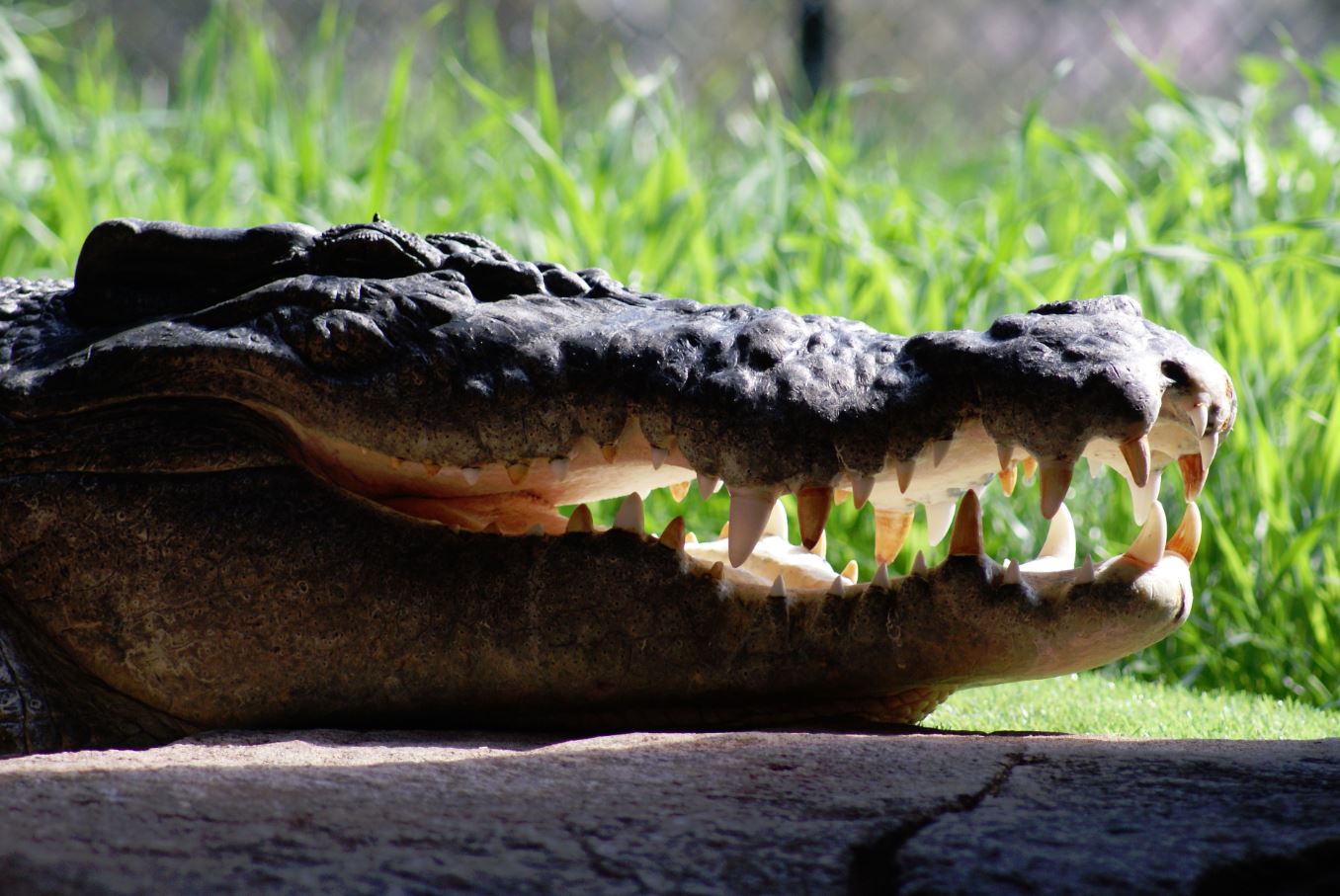 However apart from Patrick and his fellow wombats, the Ballarat Wildlife Park is brimming with animals that include giant tortoises, roaming kangaroos, koalas, alpacas and venomous snakes such as the Taipan which are just some of the creatures that grace this zoo. The park also has a new crocodile called Crunch who measures in at over 5 metres, weighs a whopping 500 kilograms and is almost 70 years of age.
Unfortunately for Crunch, he was a deemed a problem crocodile in Far North Queensland and although he was relocated to a crocodile farm, he didn't perform his breeding duties at the farm. As the park was looking for a replacement crocodile when their previous star Gator passed away, Crunch was given a new home in country Victoria with a million dollar enclosure.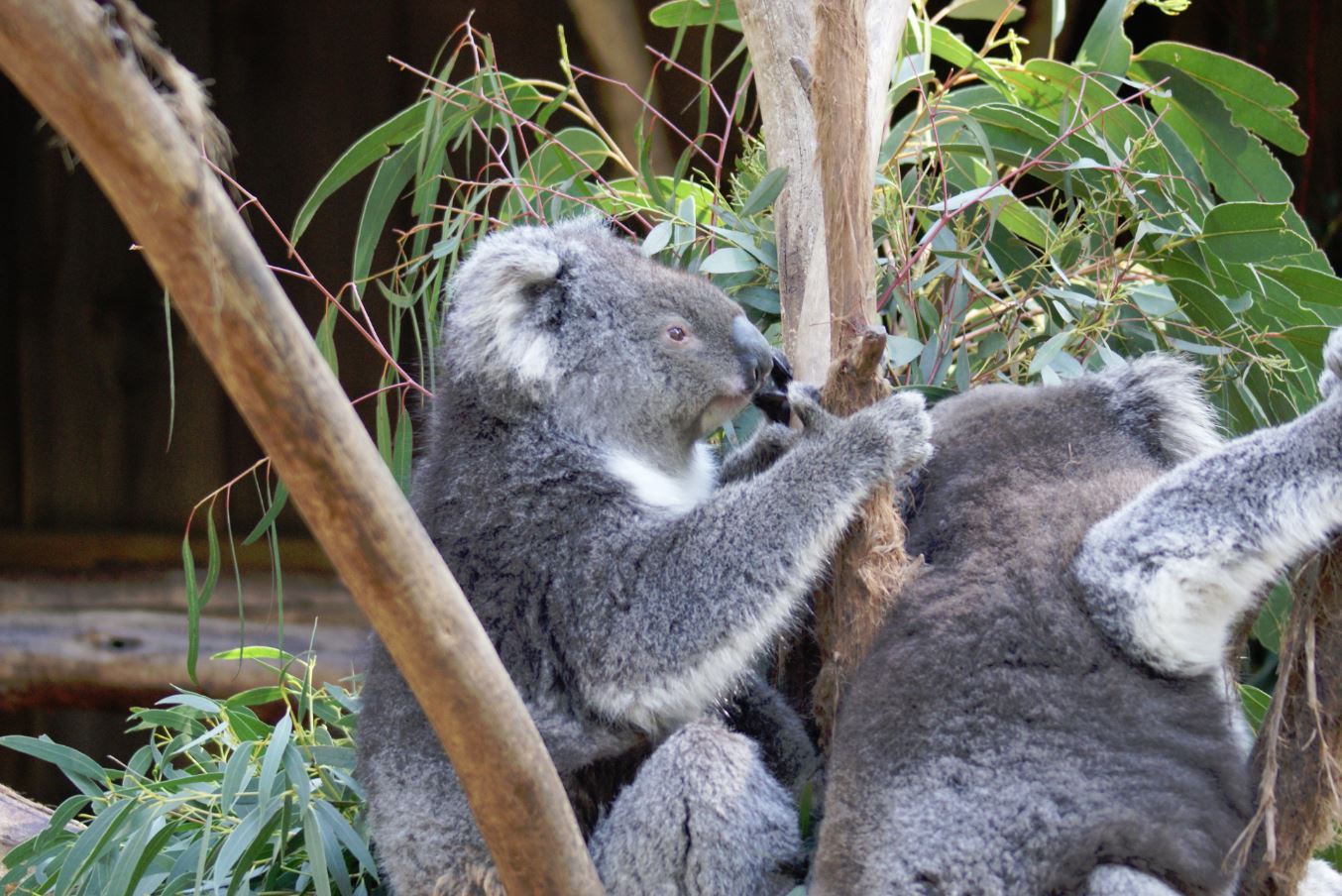 The first thing that you notice about Crunch is his monstrous size and once he has settled into to his new enclosure, the park are hoping to introduce a female crocodile called Bella in a hope that they will breed. Nonetheless, seeing Crunch behind the reinforced glass is an amazing sight and is definitely one of the highlights of the park.
Compared to other wildlife parks and zoos, the Ballarat Wildlife Park definitely makes your encounter an interactive experience, especially with the 11am guided tours that allows visitors to not only learn a wealth of information about the animals but you also get to pat a koala, watch the Tasmanian Devils being fed, feed kangaroos, meet a wombat and see the parks amazing lizards, including Crunch.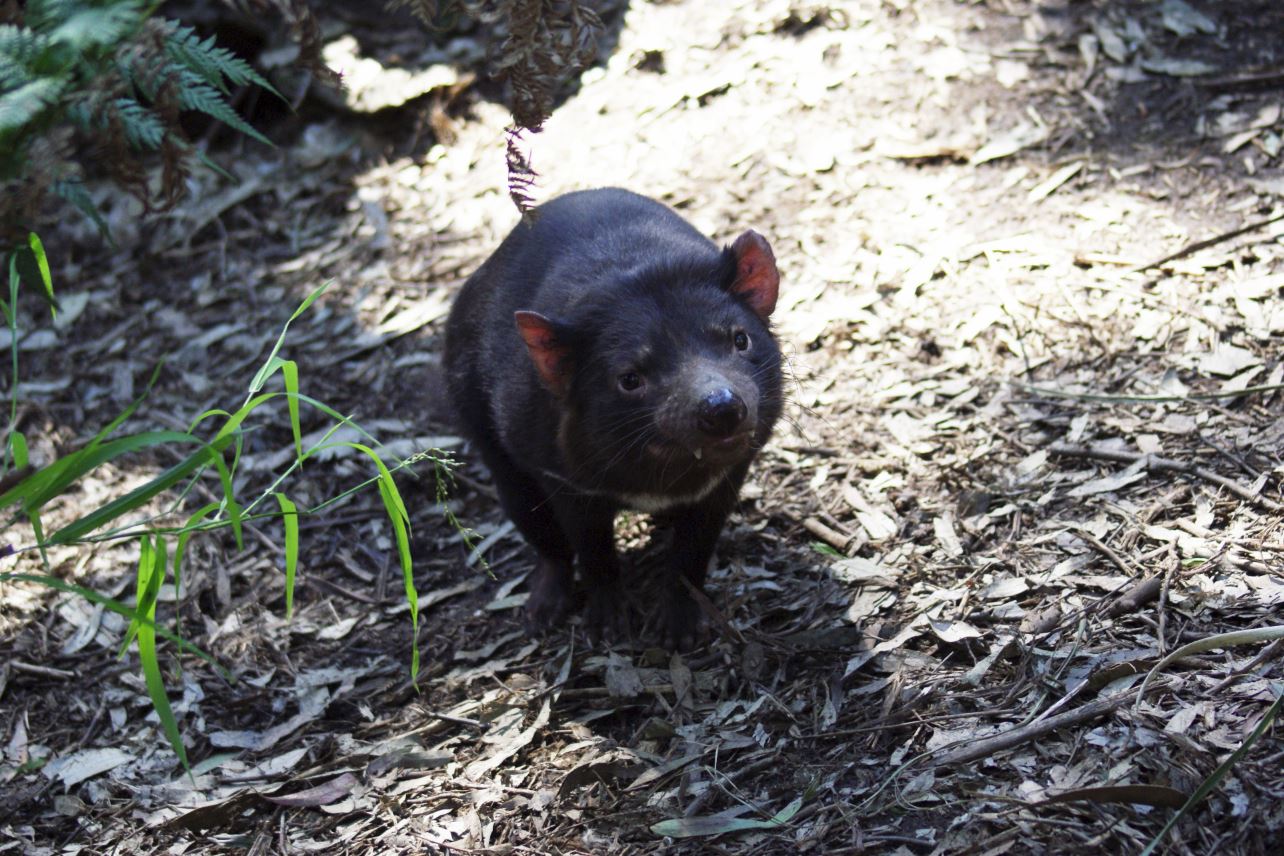 Depending on the days of the week, the Ballarat Wildlife Park also has some great interactive shows such as a Snake Show that had a keeper bring out a venomous Taipan while the park's charismatic Marley, a dog played just a few metres away. These interactive talks are great to get close to these animals and ask the keepers any questions that you may have. Other fun activities at the park include Meet the Keeper which allows you to see the keeper interacting with these diverse animals like crocodiles, wombats or the majestic Wedge Tailed Eagles.
Final thoughts?
The Ballarat Wildlife Park is a great place to visit for its diverse and natural animal enclosures, friendly and knowledgeable staff plus interactivity. There's also a cafe and gift shop and although the park may not be the biggest in Victoria, there's still plenty to see and do that makes it the perfect place for friends and family.
With the school holidays just around the corner, why not take your family to the Ballarat Wildlife Park for a day to remember!
To learn more about the Ballarat Wildlife Park, please visit http://www.wildlifepark.com.au/