Games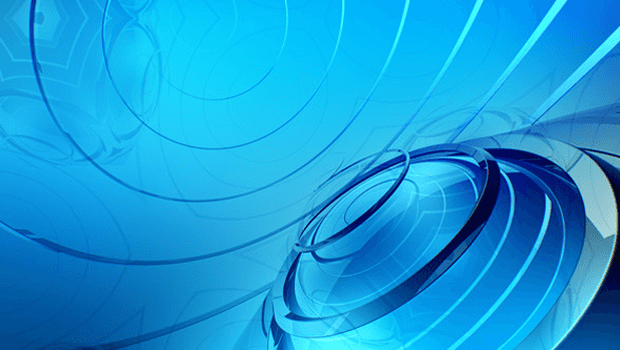 Published on October 29th, 2020 | by Andrew Bistak
Bakugan: Champions of Vestroia – Welcomes the Return of the Legendary Leonidas
During Nintendo of America's livestream event today, Warner Bros. Games, Spin Master and WayForward provided the first look at Leonidas, the fan favourite Bakugan, in Bakugan: Champions of Vestroia, the brand-new videogame available exclusively for Nintendo Switch on November 4 in Australia and New Zealand.
In Bakugan: Champions of Vestroia, the anime-style role-playing adventure game, players become Bakugan Brawlers as they collect, power up, and battle with over 80 unique Bakugan. The building sized Bakugan monsters battle alongside their Brawler partners in awe-inspiring, full scale Brawls on a quest to become the ultimate Bakugan champion.
Towering over the rest of the competition is Leonidas, who returns for the first time since his appearance in Bakugan Battle Brawlers, the original Bakugan videogame released in 2009. The menacing Leonidas has three horns, two over his ears and one in the middle of his muzzle. He has three toes on each foot, three fingers on each hand, and a long tail that ends in an arrow.
Leonidas is a Bakugan born directly within the Doom Dimension. He has an amazing yet unknown power and an intense anger toward other Bakugan. Only trust and friendship can help Leonidas escape his cursed birth and awaken his true power.
For more information please visit www.bakugan.com/videogame