Books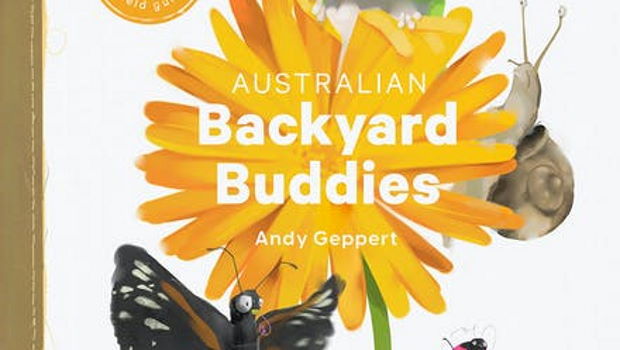 Published on July 11th, 2022 | by Chris O'Connor
Backyard Buddies Book Review
I've recently developed a strong interest in reshaping our garden… it's only taken us living in the one place for 6 or so years to get me here… but here I am and so now I have a fascination with my garden and what I can do to bring it alive. Backyard Buddies was a book I wanted to review as much for my sake as for my children's.
It's not very long, but as it's actually created for children that's not surprising and is in fact a great length for children probably up to around six or so years old. The illustrations are lovely and bright with a good mix of realism and caricature to draw readers in and give them an idea of what the creatures actually look like whilst still making them seem playful and inviting on the pages.
The information, as stated in the blurb, is "somewhat factual" which again gives readers a decent idea of what each creature is about whilst also being a bit fun and playful.
Each page gives a bit of general information about the particular creature featured, ending in a top tip related to it. Also featured on each creatures pages are details about their size, whether they are safe to touch or not (along with whether they are likely to be ok with being touched if safe to do so), their favourite plant, whether they are likely to be spotted during the day or night (or both) and what sort of colours they tend to be.
Final Thoughts:
For a quick and easy guide to creatures that most people will be able to find in their backyard, it certainly is a fun introduction. Bright and playful enough for the younger audience and humourous enough for the older audience to make it fun for both.