Hardware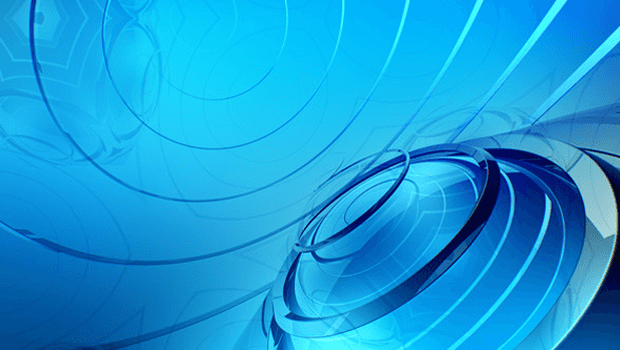 Published on March 28th, 2018 | by Admin
Backup your precious memories on World Backup Day
From graduation to a baby's first steps, we're constantly turning moments into memories through the power of data. Whether it be personal or professional, data storage means we can now access important information, images, documents and videos from anywhere.
Data has truly become an integral part of our lives but, all it takes is a malfunction or a misplaced device for years of memories and vital data to be lost forever.
Ahead of World Backup Day on 31 March, Western Digital has shared its top tips to help Aussies backup easily.
Western Digital's Top Backup Tips
Look for capacity – it's important you find a product suitable for your requirements, and one that you're comfortable using. The WD My Passport/WD My Passport Ultra comes in capacities up to 4TB. Even if you're a content connoisseur that's all about high-res photos or 4K videos, you can keep it all safe in the WD My Book that comes with up to 8TB.
Consider portability – so long are the days of chunky storage devices. With compact devices like the WD My Passport/My Passport Ultra, you can fit terabytes of data in the palm of your hand, meaning you can take your treasured data with you anywhere.
Charge up while you backup – iPhone lovers will be able to keep precious memories and data backed up to the iXpand Base that automatically backs up your photos, videos and contacts for you, all while charging up!