Games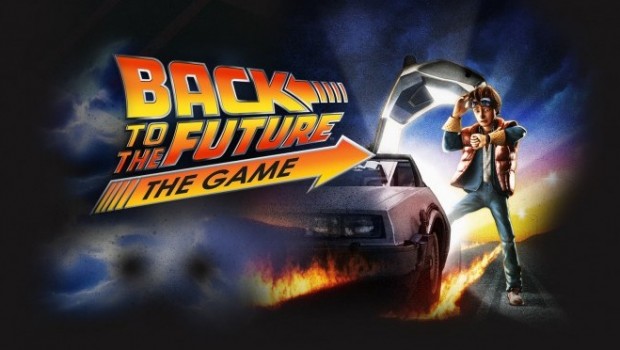 Published on October 23rd, 2015 | by admin
BACK TO THE FUTURE 30TH ANNIVERSARY EDITION OUT NOW!
Great Scott! This year marks the 30th anniversary of Back to the Future, one of the most beloved movies of all time. To celebrate the occasion, Telltale Games is releasing Back to the Future: The Game – 30th Anniversary Edition!
Back to the Future: The Game – 30th Anniversary Edition features textures that take full advantage of current-generation console capabilities, and updated voice work from Biff Tannen's original movie actor, Tom Wilson. This edition also includes in-game access to new, exclusive content: a behind the scenes video featuring interviews with movie trilogy co-writer and producer Bob Gale, original movie cast member Tom Wilson, members of the development team, and AJ LoCascio – the voice of young Marty McFly.
This special remastered edition is in stores now and is available for the PlayStation 4, Xbox One, and Xbox 360.
In Back to the Future: The Game, six months after the events of Back to the Future Part III, the DeLorean Time Machine mysteriously returns to Hill Valley – driverless! Now, Marty must go back to 1931 to recruit the help of a reluctant teenage Emmett Brown in order to save 1985's Doc from certain death. Can they repair the rifts of the past without accidentally erasing the future?