Hardware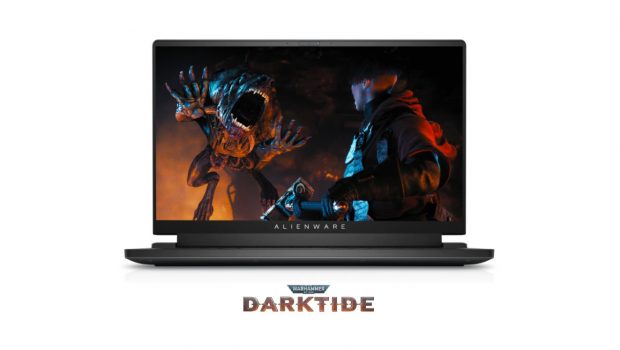 Published on January 2nd, 2022 | by Adrian Gunning
Back to School with Dell & Alienware
After the challenges of the last couple of years, we expect that next year's Back to School shopping season is going to be an enjoyable experience for parents and students, rather than just a yearly chore.
Tech has become an important and integral part of schooling with the rise of BYOD programs. Budget is an obvious consideration, but it's important to also understand what level of performance is required to complete tasks and last throughout the school day.
Below is a selection of the best student laptops from Dell and Alienware…
Dell G15 Ryzen Edition | RRP from $1,498.99
Equipped with a long-life battery, the G15 Ryzen Edition, is a great choice for students who need to get through an entire day and after school study sessions. With its AMD Ryzen 5000 series processors, NVIDIA GeForce RTX 30 Series graphics and user-upgradeable 3200Mhz DDR4 memory, it's mighty in application and also great value.
Dell G15 5511 | RRP from $1,798.98
Engineered with 11th Gen Intel Core processors and NVIDIA GeForce RTX 30 Series graphics, the G15 5511 is powerful, making it perfect for students who perform intense processing activities. Packaged up in a sleek chassis with an improved thermal design that maximises airflow for cooler performances, it's the ideal study companion that's well equipped to handle any workload.
Alienware m15 Ryzen Edition R5 | RRP $2,699.01
This is the portable powerhouse that doesn't compromise on graphics or performance. The m15 Ryzen Edition R5 from Alienware boasts an impressive 165Hz HD display that is designed with reduced blue light emissions, allowing for comfortable study (or gaming!) sessions that won't cause eye strain.
Alienware m15 R6 | RRP from $2,899
Equipped with a GeForce RTX 3080 graphics card, Alienware's m15 R6 packs some serious punch. Featuring a 260Hz Full HD display, this laptop may be built for hardcore gamers, but it's also a perfect companion for students who are also serious about studying.