Comics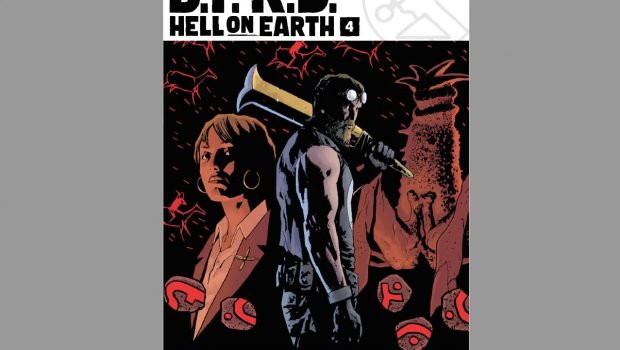 Published on January 7th, 2019 | by Chris O'Connor
B.P.R.D. Hell On Earth Volume 4 TPB Review
Summary: Follow Howards and Ashley Strode as they do their part to help turn back the Ogdru Hem and the demons attacking earth.
The B.P.R.D. is still in the fight and are battling the Ogdru Hem not just on American soil but also Japanese. Splitting up, Howards' team find themselves attempting to clear a small town that has a connection to Howards' past. Meanwhile Ashley Strode gets a crash course in exorcism and soon learns to stand her ground against a demon who is kidnapping and eating children.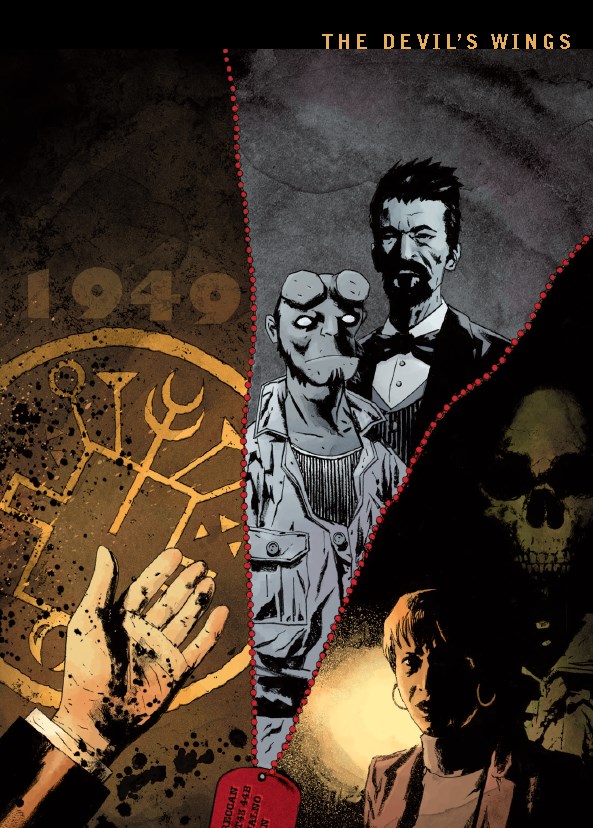 Writing
One of the things that really stood out to me when reading this collection, is how even the smaller characters have their own unique personality. I mean sure there are some characters who are the equivalent of red shirts… but there are plenty of B.P.R.D. agents who we only see a little of, who have enough script time to form pretty well fleshed out personalities (some obviously more than others). It's a testament to the writing that in the midst of an apocalypse we can still learn more about the characters facing the horrors before them.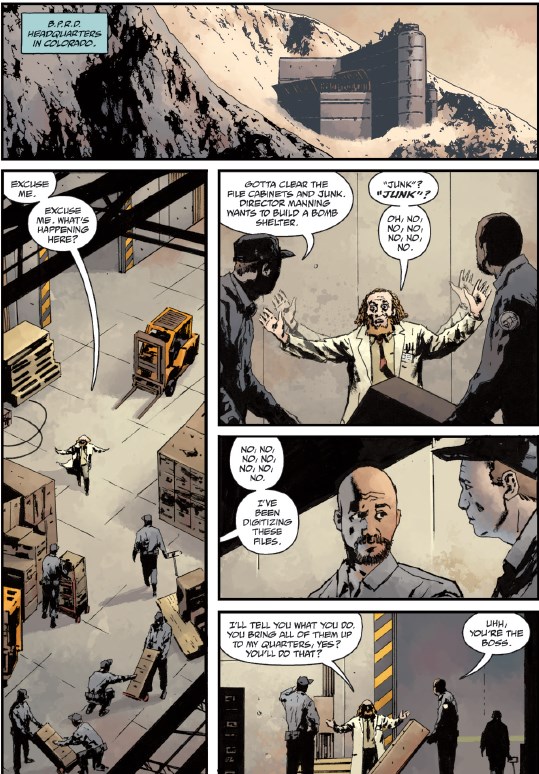 Artwork
There's an impressive mixing of art styles throughout this book… most impressive is how they are all more or less tied to the Mignolaverse, that is to say… I can look at them and say "ah yes… this looks like it's taking place somewhere familiar". Importantly, that's not to say the art styles look the same… they certainly don't. You have the art of Laurence Campbell with his focus on key detail points… almost working as much with the negatives as the positives at times to bring about clearly distinct characters. You then have the art of James Harren with it's sense of action and controlled, well defined lines. Each of these artists (and all the others) bring their own style to the art… but Mike Mignola's vision clearly keeps them all looking somehow familiar… there's always that element of familiarity that never lets us forget we are within the Mignolaverse… and we wouldn't want to be anywhere else!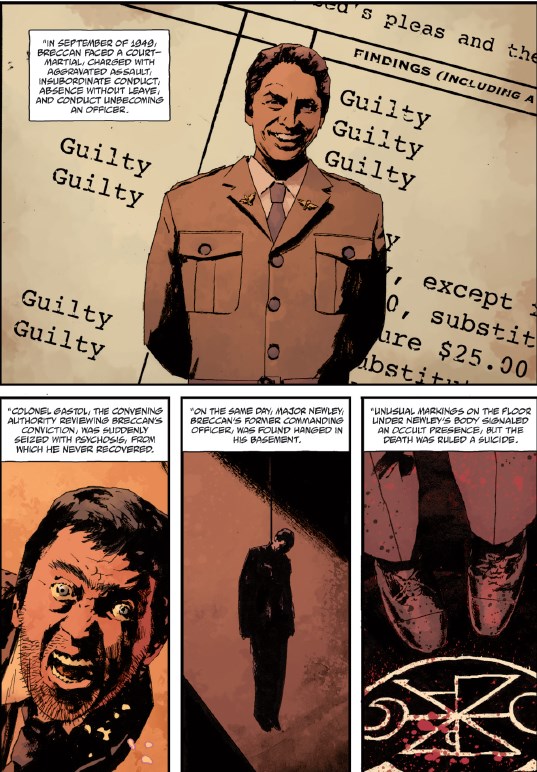 Final Thoughts
The brilliant thing about these collections is they can stand alone just fine… you can (and should) get the whole story arc but if you can't… for budget or other reasons… just getting one of these collections will give you arguably complete stories… or at least stories that work on their own. But indeed… these work best when you have the whole collection. Elements that pop up in one story might not pop up again for some time and when you get to see all the threads start weaving together you get to enjoy the story on a whole different level. Sure you can enjoy Howards being his bad ass self on it's own. You can be thrilled watching Ashley Strode take on demon's many times larger than herself and be satisfied with that. But when you get these stories together and you can see how the bigger picture is forming… it just adds that layer of complexity that is like the icing on the cake. This is certainly a great book to add to your collection, while you wait for the others to be released.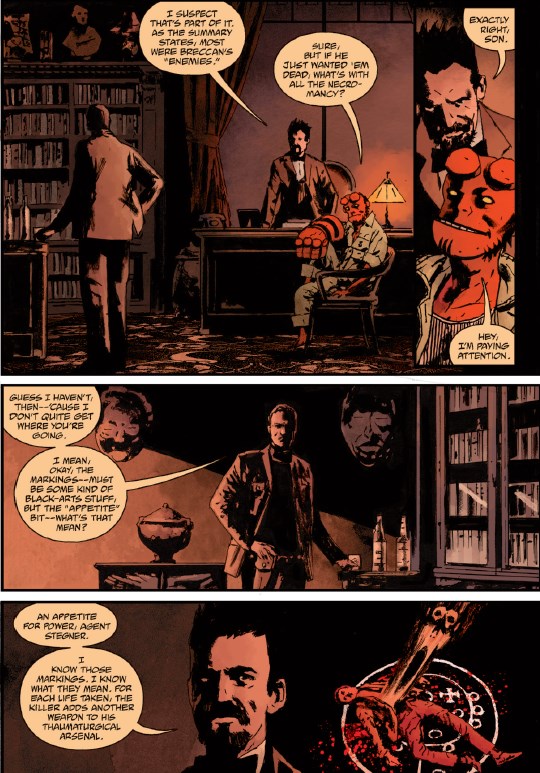 Publisher: Dark Horse
Writer: Mike Mignola, John Arcudi, Cameron Stewart, Chris Roberson
Artist: James Harren, Cameron Stewart, Laurence Campbell, Joe Querio, Tyler Crook, Mike Norton
Colourist: Dave Stewart
Cover Artist: Laurence Campbell
Genre: Horror, Action/Adventure
Format: 416pgs, FC, TPB
Release Date: 2nd January, 2019