News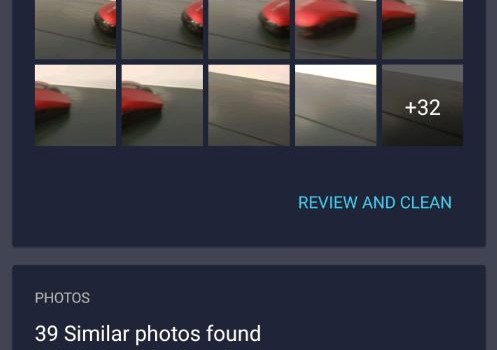 Published on January 6th, 2016 | by admin
AVG Unveils New Smart Photo Cleaner
Updated AVG Cleaner for Android automatically identifies and removes duplicate, poor quality photos to improve device performance
AVG® Technologies N.V. (NYSE: AVG), the online security company™ for devices, data and people, today introduced Smart Photo Cleaner, a new feature within the AVG Cleaner™ for Android™ application. Perfect for consumers with a serious photo addiction, but who rarely delete blurry, duplicate or similar images, the new Smart Photo Cleaner helps users regain lost mobile storage by identifying and removing unwanted photos.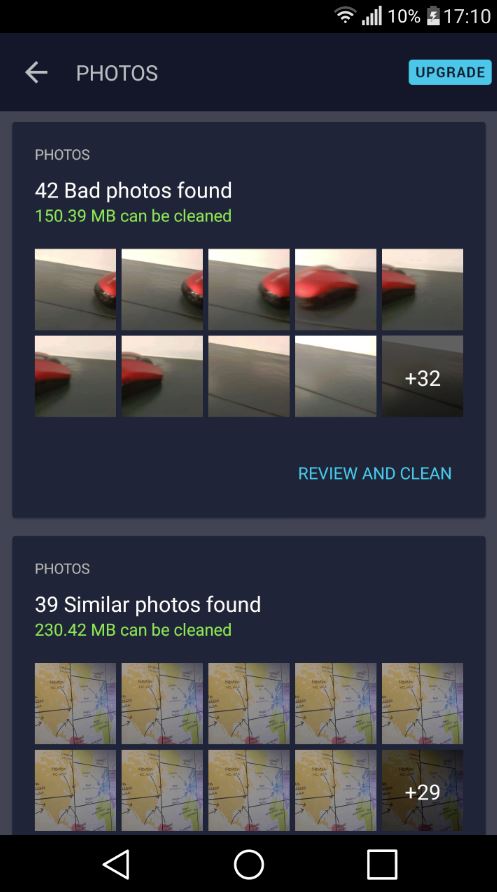 Additional updates to the latest version of AVG Cleaner, AVG's flagship mobile performance app, include a new, one-click dashboard overview that analyses the device's status and initiates a one-tap clean-up of hidden files, storage and battery-draining apps.   "On average, we each carry 2GB of unnecessary photos on our smart devices," said Ron Levy, Senior Product Manager at AVG Technologies. "These files slow mobile performance and take up valuable space that people would rather use for more memorable pictures, useful apps or new games. But manually editing your photo collection can be tedious and time-consuming. Smart Photo Cleaner does the dirty work for you, automatically finding photos you can do without, saving you time and improving your smartphone's performance."
AVG Cleaner for Android now includes
Smart Photo Cleaner: Automatically identifies duplicate, similar and poor quality photos, so users can remove them from the device and free storage
One-Click Dashboard Overview: Provides one-tap analysis of device performance, battery life and storage, helping users easily—and from a single screen—fix, clean and remove top resource hogs, bad photos, unnecessary files
Cache Cleaner: Identifies and cleans hidden and unused files to free space
History Cleaner: Earmarks browser history and old call logs for deletion
App Manager: Flags resource-hungry apps (as detailed in AVG's latest App Performance & Trends Report) and helps users stop or delete them to free device storage, increase battery life
Battery Manager: Helps users optimize battery life by automatically turning off power-sapping features and creating "Battery Profiles," which adjust battery usage based on location (i.e. at home, at work, in the car).