News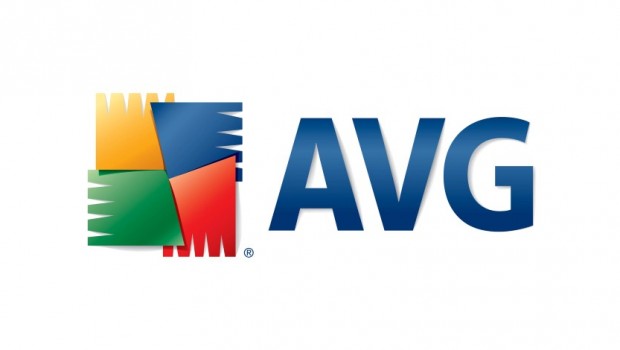 Published on January 8th, 2014 | by Admin
AVG PrivacyFix Family Makes Privacy a Team Effort
AVG launches preview of the first truly social privacy application built on Facebook's social graph
AVG Technologies today announced AVG PrivacyFix™ Family, its latest Facebook privacy app. The new app brings all members of the family together to make Facebook a safer place to "Be Yourself" online. For the first time, parents and teenage children can easily share their Facebook privacy settings with each other, even if they aren't "friends" on Facebook, helping users to not 'overshare'.
Thanks to last year's high profile PRISM and NSA news stories, privacy is higher in the public consciousness than ever before – in fact, according to AVG's latest research, 49% of Australians admitted that the news had led to them being more concerned about privacy. This is particularly true in today's over-sharing social media age. AVG PrivacyFix Family is the first privacy application that uses Facebook's social graph to make Facebook a more secure and private place for families.
Michael McKinnon, Security Advisor at AVG Technologies AU, said: "With 58% of parents we spoke to advising that they felt uncomfortable about their children sharing personal information online, we're giving parents and children the guidance they need to make better privacy decisions on Facebook together in an easy and quick manner."
Any member of a household can start an AVG PrivacyFix Family group, and invite family and friends to participate. If the user already has family relationships mapped in Facebook, their family members will automatically be shown as available to be invited. The invitation can be sent either as a notification within Facebook, or through an email.
AVG PrivacyFix Family works in tandem with AVG PrivacyFix, the popular privacy app that puts consumers back in control of their personal online privacy. Available for PCs, mobiles and tablets, it allows people to check, manage and personalise their privacy settings across popular sites such as Facebook, Google and LinkedIn, as well as overall tracking across websites in general, all from one easy-to-use central control panel. With AVG PrivacyFix Family enabled, children can see their parents' choices and recommendations as part of the AVG PrivacyFix experience, making it easy to communicate guidance without being overbearing or having awkward discussions.
AVG PrivacyFix Family is immediately available free to the public in a "Preview" version in the Facebook App Center, with full release anticipated later in 2014.