News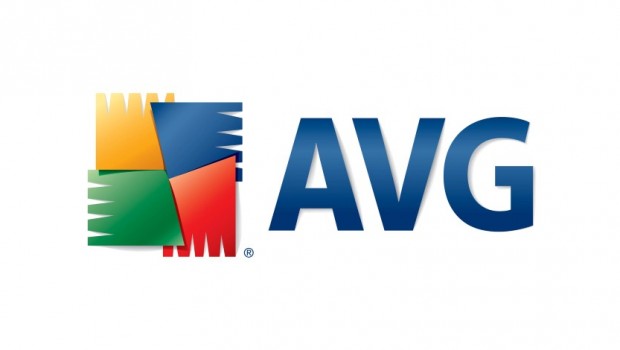 Published on September 2nd, 2015 | by admin
AVG Helps Secure Obi Worldphone Smartphones
Delivers pre-installed protection on new mid-range device range worldwide
AVG® Technologies N.V. (NYSE: AVG), the online security company™ for more than 200 million monthly active users, announced today a new global partnership with smartphone manufacturer Obi Worldphone to provide mobile security across its new range of SF1 and SJ1.5 smartphones. Launched in numerous countries worldwide this week, the devices will come pre-installed with AVG's flagship AVG AntiVirus PRO for Android™ app, giving Obi Worldphone customers the peace of mind that they can use their devices safely and securely straight out of the box.
"With mobile the primary source of Internet connectivity for many smartphone users in emerging markets, security is becoming an increasing concern for device manufacturers looking to deliver the best experience to their customers," said David Ferguson, Senior Vice President, Revenue & Business Operations, AVG Technologies. "This partnership enables AVG to further our expansion into some of the markets where we are seeing an increase in mobile phone use, ensuring that we continue to secure and protect people, devices and data across the globe."
Under the terms of the partnership, Obi Worldphone customers will receive a free 30-day trial of the AVG AntiVirus PRO for Android™ app. After the trial, customers can either choose to keep the enhanced features by purchasing the annual subscription or use AVG AntiVirus FREE for Android™, which equips their smartphone or tablet with core protection.
"We have partnered with the best in the industry in bringing this new range of devices to market, and AVG is a prime example," said Neeraj Chauhan, CEO, Obi Mobile, maker of the Obi Worldphone. "With smartphone users increasingly relying on their devices for a whole range of online activities such as gaming, shopping and even more sensitive transactions such as online banking, we are committed to providing safe, secure mobile connectivity for our customers from the outset."