News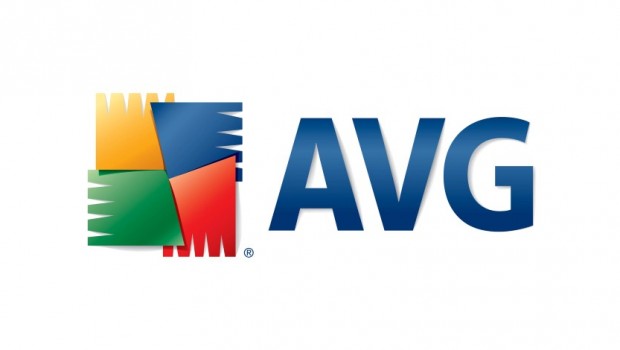 Published on July 10th, 2014 | by admin
AVG Cleaner for Android Update Tackles Performance Draining Mobile Apps
Puzzle & Dragons, Facebook and the CHIVE rank as top performance draining apps for mobile users worldwide today, according AVG app study findings
AVG Technologies N.V. (NYSE: AVG), the online security company™ for 187 million active users, today announced the release of AVG Cleaner™ for Android™ 2.1 on the Google Play™ store. The refreshed app features enhanced battery life functionality and has been integrated into AVG Zen™ so customers can easily tune-up and check the performance status of their PC, Mac® and mobile devices at any time, all from their PC or Android device.
AVG Cleaner for Android helps users to keep their devices running smoothly by listing the top apps that consume the most resources and clean up leftover cache files. The 'Battery Saver' feature also helps users save battery life by turning off power-draining features, and the new PRO version adds a choice of three location-based 'Battery Profiles' – Home, Office and Car – offering further smart ways to optimise power consumption based on selected location.
About AVG Cleaner FREE for Android
• Free up storage space by clearing out unwanted apps and junk files including leftover cache files from all installed apps, temporary browsing files, clipboard and history lists of previously used apps and Google Play store visits.
• Improve overall performance by identifying apps with the top data usage, battery consumption or size on Android devices and offering an uninstall option.
• In addition to all of the above, AVG Cleaner for Android offers features to extend battery life by showing what features and built-in devices, such as GPS or Auto-rotation, are causing battery drain and having the option to turn them off.
• Routine automatic cleaning to regularly clean cache, history and advice on additional items that could be removed.
About AVG Cleaner PRO for Android

• In addition to all the above, the PRO version offers the battery profiles Home, Office and Car to maximise device battery life based on the user's location and what they're doing.
• Users get 30 days free of the PRO features to try out, after which functionality reverts to FREE version
AVG Cleaner for Android is now available in 30 languages with the addition of 10 new languages including Finnish, Norwegian, Portuguese (European), Slovak, Spanish (European) and Swedish.
What's eating your mobile device's performance*?
During the last 6 months, AVG measured the performance of some of the most popular apps in Australia and ranked them by battery usage, storage size and network usage.
The Top-10 performance draining apps as measured by AVG:
App name* App Category
1 Facebook Social
2 Instagram Social
3 ChatON Voice & Video chat Social
4 Samsung WatchON (video) Entertainment
5 Candy Crush Saga Casual
6 Google Play Services Tools
7 Tango Messenger Video & Calls Social
8 Amazon Kindle Books & Reference
9 WeChat Communication
10 Groupon Daily Deals Coupons Shopping
*The table lists all apps that have the highest performance impact according to AVG's App Performance Rank, which is calculated by battery, storage and network that were normalised by calculating the percentile based on the apps' median values. The rank is calculated as: Storage*3+Battery*2+Traffic.
"Mobile users today have more choice of apps than ever before. As many of these apps are becoming more complex and rich in functionality the device performance is compromised over time," said Yuval Ben-Itzhak, Chief Technology Officer at AVG Technologies. "Smartphones and tablets struggle to maintain battery life and having such performance-draining apps installed degrade the user experience. Thanks to our multi-screen performance subscription service, users are back in control of their devices' performance and canoptimise not just their Android devices, but their PCs and Macs, too."