News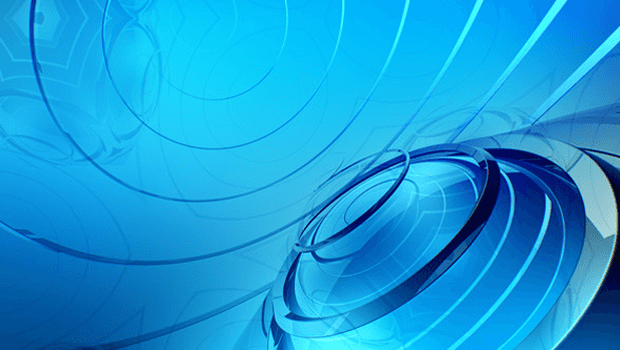 Published on October 8th, 2014 | by admin
AVG Appointed Mobile Security Partner to Sony Mobile's Xperia Smartphones and Tablets
AVG Technologies N.V. (NYSE: AVG), the online security company™ for 182 million active users, today announced a three year partnership with Sony Mobile Communications (Sony Mobile) to be the exclusive provider of mobile security to its customers. In the US and UK Xperia Z3 series smartphones and tablets will include AVG's flagship AVG AntiVirus PRO for Android™ app. This will provide Xperia users with the mobile protection they need to help use their devices safely for their online activities.
Xperia users will receive a free 180 day trial of the AVG AntiVirus PRO for Android app, after which they can either purchase the annual subscription to keep the enhanced features or opt for the default AVG AntiVirus FREE for Android option to ensure their Xperia smartphone or tablet is not left without protection.
"The popularity of consumer apps, device proliferation and the bring-your-own-device trend in the workplace means we are spending more time on our connected devices and entrusting them with a broader range of personal and financial data. As a result, more people now expect to put in place security protection when they purchase a mobile device, whatever they plan to use it for," said David Ferguson, General Manager Consumer & Mobile, AVG Technologies.
"AVG is already looking ahead to a future with AVG Zen where smart, connected devices in the home and personal devices like wearables could also be protected. With this vision of the Internet of Things starting to become a reality, people are confidently getting online through smartphones and tablets and providing AVG's security apps will give Xperia device users peace of mind."
AVG AntiVirus FREE for Android was the first mobile security application to exceed 100 million downloads on the Google Play™ Store. With the launch earlier this year of AVG Zen™, an application for Windows® PCs and Android smartphones and tablets, AVG has expanded its mobile portfolio to help consumers retain control over their privacy, protection, and performance when using a connected device to get online.