News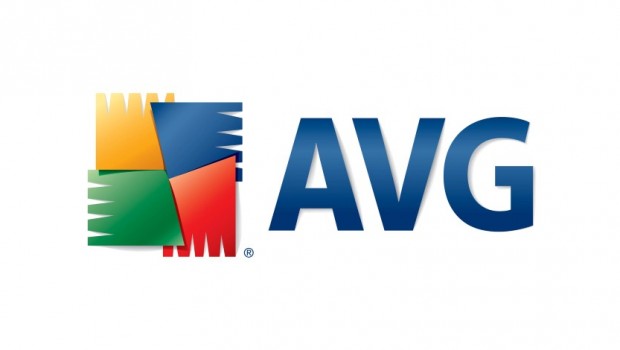 Published on May 21st, 2015 | by admin
AVG Announces New Performance Boosting Updates for PC, Mac and Android
Updates to AVG PC TuneUp 2015, AVG Cleaner for Android and AVG Cleaner for Mac help keep devices at peak performance
AVG® Technologies N.V. (NYSE: AVG), the online security company™ for 200 million active users, today announced new versions of its performance products for Windows®, Mac® OS and Android™. The latest releases of AVG PC TuneUp 2015, AVG Cleaner for Android (free) and AVG Cleaner for Mac (free) help users clean up, speed up and improve battery life of their devices more efficiently and thoroughly than before.
Internal AVG tests running AVG PC TuneUp on the latest blockbuster games release, Grand Theft Auto V, registered an on average 20.7 per cent improvement in speed on a typical Windows laptop, and also cleaned up 8GB of leftover Steam® files from a gaming PC using the enhanced cleaning engine.
AVG PC TuneUp 2015 – improved cleaning and ready for Windows 10:
• Cleans up leftover files from the Downloads folder, removes wasteful distributable files generated from the Steam gaming platform and offers more thorough cleaning for the Google Chrome™ browser.
• AVG PC TuneUp and its 39 features to speed up and clean up PCs are now fully compatible with the upcoming Windows 10 operating system, expected to release in mid-2015.
Download: http://www.avg.com/au-en/avg-pctuneup
AVG Cleaner for Android 2.3.1 – new 'App Manager' spots top resource-hungry apps:
• Helps identify resource-hungry apps that drain the battery, eat up precious storage and use up too much mobile traffic on your smartphone or tablet. By tapping on the categories, users can then select multiple apps they no longer want with a simple tap, and get rid of them instantly.
• New 'App Manager' feature gives users an immediate overview of apps with useful graphs which show:
• Running Apps: Shows all running apps and how much RAM they are consuming
• Unused Apps: Identifies all apps that the user hasn't used in a long time
Data Usage, Battery Usage and Storage: Helps users spot the largest apps and the ones with the most battery and mobile traffic drain
Download: http://www.avg.com/au-en/avg-memory-cleaner
AVG Cleaner for Mac (Build 4764):
• Now provides cleaning for iPhoto Cache, which can become corrupt over time
• New user interface to make it easier to clean up leftover and duplicate files
Download: http://www.avg.com/au-en/avg-cleaner-for-mac
AVG PC TuneUp (2015 release) standalone product is available for 1 year (1PC) for A$49.99. AVG Cleaner for Android is available free from www.avg.com.au or from the Google Play Store. AVG Cleaner for Mac is available free from the Mac App store or our AVG Cleaner for Mac pages.