News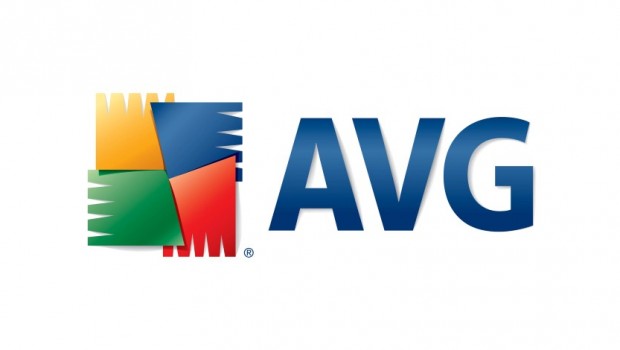 Published on October 1st, 2015 | by admin
AVG Adds More Protection and Performance Features and Moves to a Continual Update Model
Refreshed AVG Protection and AVG Performance products and suites for PC and Android include new malware-detection features, new tuning dashboard, better cleaning and full support for Windows® 10.
AVG® Technologies N.V. (NYSE: AVG), the online security company™ for more than 200 million monthly active users, today announced the availability of its next generation consumer product releases for PC and mobile. AVG's products and suites will now be auto-updated on a continual basis, so users will always have the latest features and capabilities and will no longer need to worry about keeping their products up to date. This is AVG's first step towards Security as a Service.
As well as including AVG's latest protection and performance products for Windows, Android, iOS and Mac OSX devices, both suites feature AVG's flagship AVG Zen® platform, which makes it easy for users to monitor and manage protection and performance across an unlimited number of their own devices, and those of family members, from a single dashboard on any PC or Android device.
"From the number of devices we own, to the types of apps we use, the digital world is now more intrinsically linked with our lives than ever before; and this dependency shows no sign of stopping," said Andrew Reid, SVP, Products at AVG Technologies. "However, with the online landscape getting more complicated on a daily basis, we know that consumers and businesses cannot afford to be left unprepared. That is why we are constantly evolving our products – giving our customers peace of mind that their devices will always be protected and performing at their best, no matter how their device use changes."
New features of the updated AVG Protection and AVG Performance suites include:
AVG Protection
Available in FREE or PRO versions, AVG Protection includes AVG's leading AVG AntiVirus software for Windows, Android or Mac, and features the following updates:
AVG AntiVirus for Windows
• Real-Time Cloud Detection: helps instantly spot new malware outbreaks using up-to-the-minute cloud-based crowd intelligence.
• AI Detection: uses advanced artificial intelligence and crowd-sourced data to proactively identify new threats in real-time, before our AVG VirusLab team has catalogued the threats.
• Improved Online Shield: in the PRO version includes cloud-based detection to identify dangerous downloads faster than ever.
AVG AntiVirus for Android
• Better malware protection: Better protect your phone or tablet, thanks to new smart cloud scanning, shortened scan times, and improved detection.
• Improved Anti-Theft: Improved algorithms make remote location faster on FREE and PRO.
• More informative: To make scan results easier to understand, we've integrated with AVG VirusLab to provide more information about the threats we find.
• Improved Battery Save mode: We've made it easier to improve your battery life by allowing you to turn on Battery Save mode from directly within the low-battery notifications in your phone's notification panel.
AVG AntiVirus for Mac
• New Quarantine: in AVG AntiVirus for Mac now lets users isolate infected files from the rest of their Mac devices, so they can decide how to handle them at a later time.
AVG Performance
Comprising AVG's three tuneup products – AVG PC TuneUp, AVG Cleaner for Android and AVG Cleaner for Mac – the upgraded AVG Performance suite includes the following:
AVG PC Tune Up
• New Tuning Dashboard: giving users faster access to all tuning features and better visibility of potential performance issues.
• Enhanced PC cleaning: now cleans up more games from Steam, the Download folder and additional applications such as VMware.
• Enhanced Browser Cleaner: removes 60 types of browser traces from the latest browsers such as Internet Explorer, Google Chrome and Firefox.
AVG Cleaner for Android
• New App Manager: gives users an immediate overview of the most draining apps from a single screen and helps to get rid of them once and for all.
AVG Cleaner for Mac
• New iPhoto Cache cleaning: to stop iPhoto 'cache' folders taking up space and preventing photo deletion over time.
AVG Protection and AVG Performance are available to download now* via the AVG website. PRO versions of both suites, which include features such as AVG Internet Security, are also available for 30-day trials, or to purchase as annual subscriptions.