Films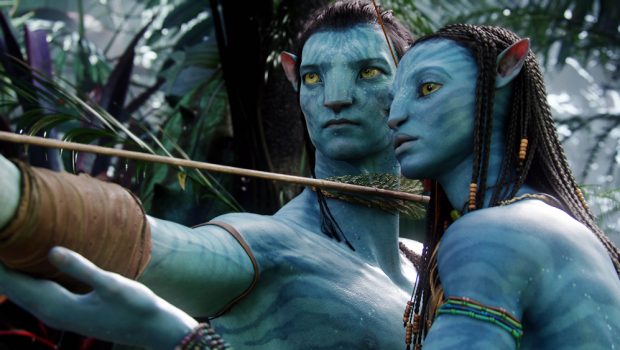 Published on March 29th, 2019 | by Damien Straker
AVATAR Casting Announcement: Australia's BRENDAN COWELL to Star in AVATAR Film Sequels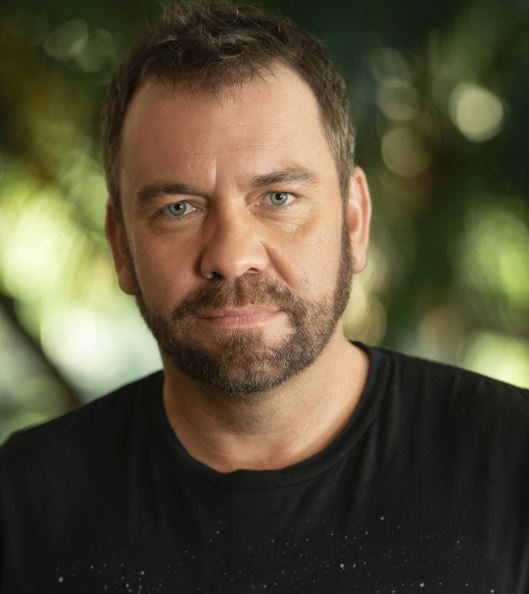 Brendan will be playing Mick Scoresby, captain of a private sector large-scale marine hunting vessel on Pandora. He will begin filming live action in New Zealand in May.
Quote from producer Jon Landau: 'Jim and I are thrilled to welcome Brendan to the AVATAR family and know that he will bring a great depth to the character of Mick Scoresby'.
Bio:
Brendan Cowell is a multi-award winning Australian actor. His recent credits include a lead in Mike Bartlett's series PRESS on BBC1, and as Harrag in series seven of HBO's GAME OF THRONES. He also has a host of Australian Film and TV credits under his belt, with leading roles in hugely successful TV shows such as LOVE MY WAY and the BAFTA & EMMY nominated THE SLAP. Brendan's feature film lead roles also include the acclaimed thriller NOISE, and the war epic BENEATH FILL 60.
In theatre, Brendan played the title role in Joe Wright's adaptation of Bertolt Brecht's classic play LIFE OF GALILEO at The Young Vic, as well as starring opposite Billie Piper in the award winning YERMA, which was also premiered at the Young Vic, and then transferred to The Armoury in New York. Brendan has had a very successful career in Australia as a theatre actor, most notably playing HAMLET for the Bell Shakespeare company, and starring in TRUE WEST, directed by Phillip Seymour Hoffman at Sydney Theatre Company.
AVATAR Release dates
AVATAR 2 – opens in Australian cinemas December 17, 2020
AVATAR 3 – opens in Australian cinemas December 16, 2021
AVATAR 4 – opens in Australian cinemas December 19, 2024
AVATAR 5 – opens in Australian cinemas December 18, 2025