Games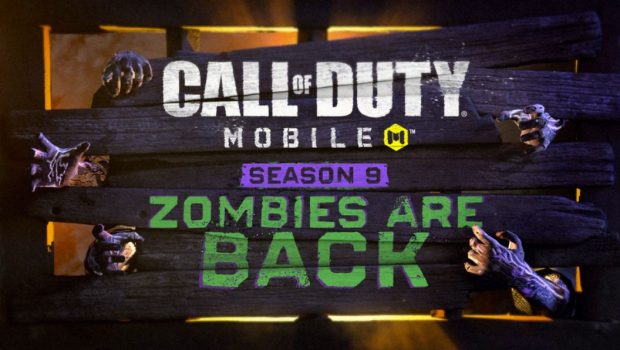 Published on October 6th, 2022 | by Adrian Gunning
Avast Ye Landlubbers! Celebrate a Swashbuckling, Undead Halloween in Call of Duty: Mobile Season 9 – Zombies are Back Beginning October 13
The undead horde have returned, and this time they are a bunch of bilge-sucking buccaneers who have come to spoil everyone's Halloween in Call of Duty: Mobile – Season 9: Zombies are Back, launching on 13 October.
While there are sure to be some tricks, there's also plenty of treats, including everything from the addition of Halloween-themed version of the Hacienda map; an all-new themed event, Haunted Voyage, to experiences in Battle Royale and Multiplayer matches; and a host of new content in the Battle Pass. Players will also be able to get their Zombies fix in Zombies Classic or the new Super Attack of the Undead modes and much more.
Of course, players can earn 50 new tiers of Battle Pass rewards with a treasure trove of free and premium buccaneer-themed content, including operators such as Zero – Dark Sails and Kui Ji – Sapporo Stealth; the new Krig 6 and C4 weapons; as well as Weapon Blueprints, Calling Cards, Charms, COD Points (CP), and more launching during the season.
No crow's nest lookout needed since everything in Call of Duty: Mobile Season 9 – Zombies are Back can be found on the Activision Games Blog