Collectibles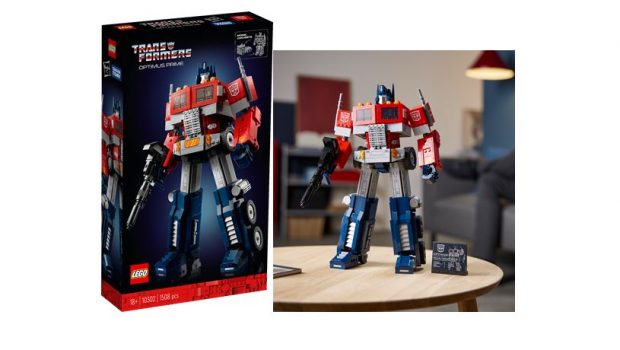 Published on May 26th, 2022 | by Andrew Bistak
"Autobots, roll out!" Optimus Prime joins the LEGO-verse
Decepticons beware, leader of the heroic Autobots Optimus Prime is landing in the LEGO-verse on 1 June.
The iconic action figure is being immortalised in an impressive 2-for-1 set-up, built to seamlessly transform from battle-ready mode to hide in plain sight as a truck and back again without needing to rebuild.
Relive the Transformers action saga with 19 points of articulation and authentic accessories including a jetpack, an ion blaster, energon axe and the iconic Autobot Matrix of Leadership.
The 1,508 piece set is the latest in the Creator Expert series and retails for $259.99 AUD.
Available at LEGO.com or any LEGO stockists / retailers