Events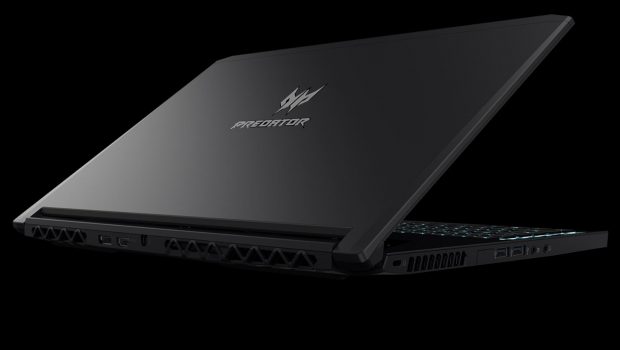 Published on January 22nd, 2020 | by Adrian Gunning
Australia's Team Immunity returns as contender for top spot at Asia Pacific Predator League 2020, eyeing share of $400k prize pool
The Asia Pacific Predator League Finals are back, running from 22-23 February 2020, showcasing more PUBG and DOTA2 action. The Predator League Finals will be heading to Manila – the hub of a rapidly growing Filipino gaming scene – with 2020 being the first year that the Philippines will play the role of host nation.
Team Immunity, one of Australia's top PUBG teams, has been invited to represent Australia for a second chance to win the PUBG crown. The team took an admirable third-place finish last year, which saw them compete in their first tier one tournament and walk away with $15,000 USD of the total prize pool.
The team gained the respect of the PUBG community during the 2019 tournament after receiving the accolade of most kills in one round, and surprising fans with a series of impressive performances over the three days of competition. Team Immunity team member Nicholas 'Nick101' Elliot also landed second place in the overall PUBG kills rankings – a significant achievement for his international debut.
The Predator League is by far the largest brand-initiated tournament in the Asia Pacific Region, with 3,530 teams from 16 regions involved in the 2019 Thailand edition. For 2020, Predator will gather the best gamers from 17 regions, including Australia, South Korea, Taiwan, Singapore and more, to compete for a prize pool valued at US$400k – divided amongst the PUBG and DOTA2 champions.
Darren Simmons, Oceanic Managing Director at Acer, said: "Together with our gaming community, Acer is building a next-generation eSports platform for gamers to showcase their skills, build their own team, and open the door for international careers.
"Team Immunity's 2019 performance in the Predator League Finals established Australia as a serious contender in the competition and showed the region that Australia is here to compete in eSports. The Oceanic Acer team is fully behind Team Immunity for 2020!" said Drren.
The 2019 tournament had over 10,000 fans watching the contest in real-time and garnered 4.3 million views online, with peak concurrnt viewership reaching 123,000.
Gamers around the world can now look forward to watching the third Asia Pacific Predator League Finals unfold in Manila City in February 2020, and those who can't be there will be able to follow the tournament online through a live stream.
For more details, visit https://www.predator-league.com/.