Consoles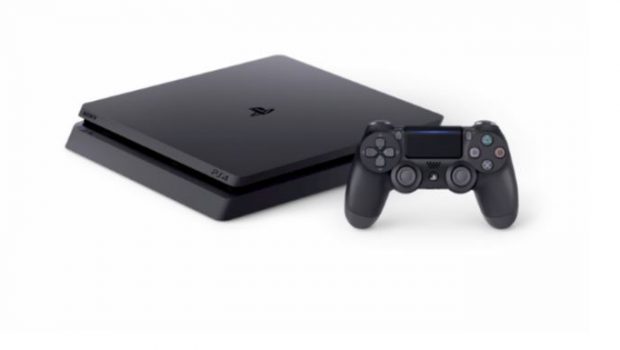 Published on December 8th, 2016 | by admin
How does Australia's largest family keep all 16 kids entertained? PlayStation has the answer
With the festive season just around the corner, new research from PlayStation Australia reveals Aussie parents (74%) are streaming entertainment at home more than ever.
The new research reveals the appetite to stream entertainment is at an all-time high, with over half of Australian families (57%) admitting they stream more at home than last year, due to the range of gripping, binge-worthy content.
To complement the new research, PlayStation Australia recruited The Bonells (Australia's largest family of 18 – 16 kids, plus Mum and Dad), to find out how they keep their family happily entertained using just one device, the PlayStation 4.
Other key research findings
Almost one in five (17 per cent) Australian families streaming entertainment use their PlayStation as their device of choice to watch catch up and streaming video on demand (SVOD) services
Over half of Aussie parents in streaming households (52 per cent) prefer to stay home and watch their favourite shows rather than head out for an evening of entertainment or catch up with friends
It's Australian Dads who rule the roost when it comes to controlling the lounge room TV remote
See the Bonell Family in action
PlayStation Australia has uncovered how Australian parents can keep the whole family endlessly entertained at home by enlisting the nation's largest family of 16 kids, The Bonells, to put the PS4 to the test.
Watch how PlayStation 4 keeps the big brood happily entertained:
The activity is timely with Sony Interactive Entertainment today announcing PlayStation 4 sales surpassing 50 million worldwide.