News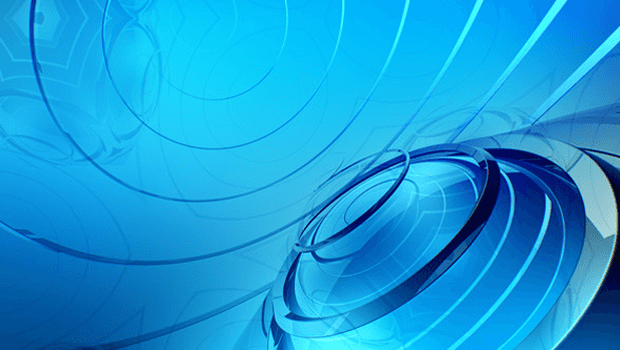 Published on December 12th, 2016 | by admin
Australia's First Virtual Reality Series 'Remember' Launches
The future of virtual reality entertainment is being defined by one of Australia's leading creative studios The Pulse – creating the country's first virtual reality action long form series.  'Remember' is a narrative of 13 x 20 minute episodes exploring humankind's relationship and reliance on technology and the influence it has on our identity.
It has now been released globally in English and Mandarin and is available in 4K streaming video compatible for all VR headsets.  The much-anticipated first episode recently premiered at the 2016 International Film Festival & Awards, Macau.
For a full 20 minutes per episode, the audience is given the chance to explore the future as if sifting through their own memories.  The cinematic fourth wall is broken through, where not only the line between the subject and the camera is blurred, but the difference between storyteller and audience disappears.
"Virtual reality has not only allowed us to expand on how we tell stories but also how we engage with stories," said the show's creator George Kacevski. "We believe Virtual Reality is a medium for conveying different degrees of storytelling, rather than a genre.  It has opened up a new set of tools to increase immersion and explore worlds in a much more empathetic and meaningful way," he said.
'Remember' is a collaboration between The Pulse, Pioneer AR/VR Studio and LENS Immersive. Featuring Rosie Lourde (Starting From Now), Roger Sciberras (Fool's Gold) and the voices of Cam Ralph (Blinky Bill) land Paige Walker, 'Remember' was filmed on location in Australia and Macau.  Executive Producers were Brett Heil, and Tracey Taylor as well as Travis Rice, Jay Chun and Yan Chen. The Pulse team included Producer Shane Fernandez and Directors George Kacevski and Frederic Simard.
The first episode of the sci-fi series entitled 'Sarah', follows a grieving mother who is new to Remember, a virtual reality memory re-creation system.  Learning to use the software she begins to create and re-live long lost memories.  In a world at war and with her son missing, she escapes her reality by immersing herself in her past and with the encouragement of Remember, she begins to manipulate her memories, creating perfect moments in time.  As time passes, she struggles to differentiate her virtual experiences from reality and upon discovering a fragment that sparks a connection to her son she is forced to fight for her most pure memories.
The remaining 12 episodes are currently in development with an anticipated 2017 release.
First episode of 'Remember' trailer: https://www.youtube.com/watch?v=HClwhwgAkfU
'Remember' is exclusively available* via the LENS platform www.lens-immersive.com
*Pay per view platform