News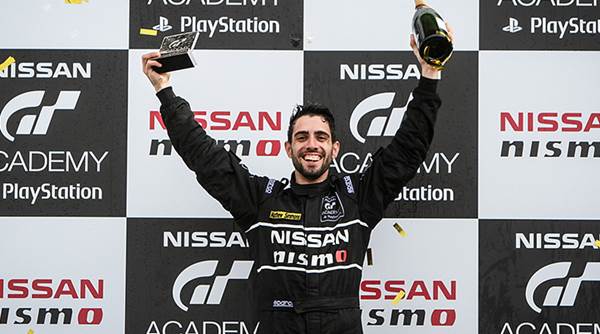 Published on October 9th, 2017 | by admin
Australia's first GT Academy winner Matt Simmons features in new Australian Gran Turismo Sport video series
Sony Interactive Entertainment Australia is pleased to release a brand new video series for the highly anticipated launch of Gran Turismo Sport featuring Australian GT Academy champion, Matt Simmons.
You can watch the first of these locally produced videos here, with more to follow over the coming weeks.
Australian Matt Simmons won the NISMO PlayStation GT Academy 2015 International series, a virtual-to-reality contest that gave the best Gran Turismo players in the world the chance to compete for the once-in-a-lifetime opportunity to become a real-life professional racecar driver with Nissan Motorsport.
Since winning GT Academy, Simmons has represented Australia on the world motorsports stage driving for Nissan at two Blancpain Endurance seasons in Europe, one of the largest GT series in the world. Click here to learn more about Simmons' incredible journey from Australia Post driver to professional racecar driver, as well as his thoughts on Gran Turismo Sport, launching exclusively on PlayStation 4 on October 18.
GT Sport forges a new standard for the racing genre and empowers gamers to develop their virtual careers on the track with advanced online competition on the PlayStation 4 system. With multiple class divisions, gamers of all skill levels will compete for a chance to become legends in the world's first and only online championship certified by the FIA (Federation Internationale de l'Automobile).