Consoles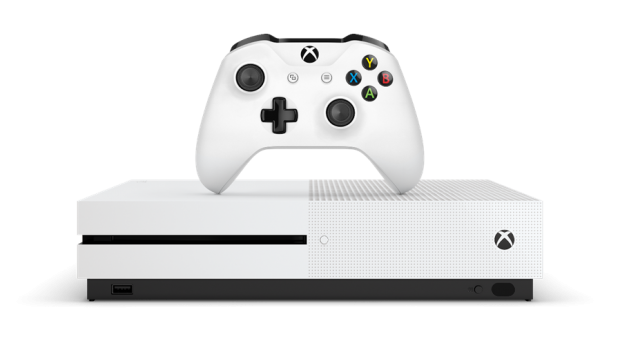 Published on November 9th, 2016 | by admin
Australians choose Xbox as number One console
Thanks to our fans, Xbox One has been the best-selling videogame console in Australia since the launch of the Xbox One S[1] in August, as local gamers continue to enjoy the greatest games line up in Xbox history and the enhanced 4K entertainment features on Xbox.
This success was driven by our fans and their support for Xbox One S. With High Dynamic Range (HDR) gaming, 4K streaming, and the only console with a 4K Ultra HD Blu-ray player, the Xbox One S is now also the highest selling 4K Blu-Ray player in Australia.
In addition, the response from Aussies to 'Forza Horizon 3' has been incredible. Set entirely in Australia and featuring a huge range of supercars and iconic Australian vehicles, the game has not only been critically acclaimed but is also the best-selling Xbox One game of 2016 and the largest Forza launch ever in Australia[2].
Meanwhile global engagement on Xbox Live – the fastest, most reliable gaming network – continues to grow and the number of unique multiplayer users increased 57 percent year-over-year.
Jeremy Hinton, Xbox Business Lead at Microsoft Australia, said: "We'd like to thank our fans for their continued support and passion for Xbox in Australia. It's great to see such enthusiasm for the new Xbox One S & Forza Horizon 3, as well as the range of exclusive bundles including Gears of War 4, Battlefield 1, FIFA 17 and Minecraft – all of which are available now. With the upcoming launches of Dead Rising 4 this December and Halo Wars 2 in February 2017, there has never been a better time to be an Xbox gamer."
[1] NPD Group sales data – Console unit sales Aug 1 – Oct 30
[2] Xbox One software unit sales 2016 year to date