News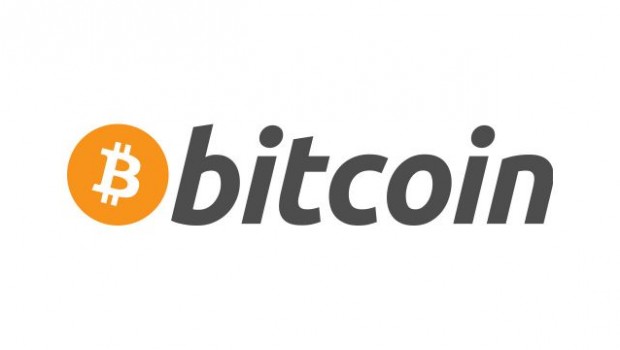 Published on July 7th, 2014 | by admin
Australians to boost profits on bitcoin trades
New igot.com service enables price expectations to be set by traders 
Bitcoin users can now buy and sell bitcoin when trading prices meet their expectations at igot.com.This new capability is available through a feature called Future Trade which can be found on Australia's fastest growing digital currency exchange platform.
Founded by Australian Rick Day and Patrick Manasse, igot.com is a one-stop shop to buy, sell, send and request cryptocurrencies safely at the quick click of a button. Future Trade takes the platform to the next level, enabling Australians to set future 'buys' or 'sells' based on their price expectations rather than exchanging at the current market price.
By automating exchanges when the market trading price of bitcoin matches a user's determined price, Future Trade gives users more control in the outcome of the exchange process.
Rick Day, co-founder of igot.com, says, "Fluctuations in the market trading price of bitcoin are known to vary by AUD$50-200 in a matter of hours.  Previously, Australian traders have had to closely monitor price variations to determine the right time to buy or sell. Future Trade overcomes this barrier, offering a more convenient way to buy or sell bitcoin and help maximise the potential of return.
"For instance, if a user has 10 bitcoin at the current market value of AUD$500 per bitcoin, he or she may decide to set a 'future sell' when the value of 1 bitcoin reaches AUD$650. This transaction is then automated, making the user AUD$1500 in profit, if and when the price hits the target," said Mr Day.
igot.com is also finding success in other international markets, including Hong Kong, Singapore, New Zealand and in India, where it is now the largest digital currency exchange platform by trade volume. Over the next 12 months, igot.com also plans to expand in numerous markets, and offer more cryptocurrencies for users to exchange via its 24/7 trading platform.
In Australia, igot.com is one of few digital currency providers to feature BPAY and direct debit facilities, to allow for efficient and trusted fund transfers directly to and from a users' bank account.