Games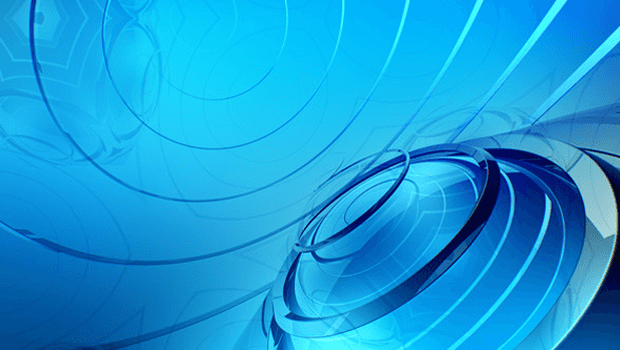 Published on June 9th, 2020 | by Andrew Bistak
AUSTRALIAN VIDEO GAME INDUSTRY POSITIONED FOR A REBOUND IN 2020 FOLLOWING MARGINAL DROP
The Australian video games industry has experienced a marginal decline in value for the first time since 2012, according to data released today by the Interactive Games and Entertainment Association (IGEA) – although the sector is confident the emergence of new platforms, games and technologies will propel its expansion in 2020 and beyond.
The release of games like Fortnite drove phenomenal consumer sales in 2018 which 2019 couldn't match, softening the market by 10% across the board with most categories experiencing a decline on the previous year.
The reduction in sales is consistent with the rest of the globe, however IGEA's members are signalling the industry will rebound and drive forward in 2020 with major new hardware and games releases due this year – particularly in light of the increase in game play, as families and friends continue to embrace video games as a way to stay connected during the COVID-19 pandemic.
"2018 saw an incredible amount of growth due to a few extraordinary conditions – so it's no surprise 2019 saw a decline in sales," said Ron Curry, CEO, IGEA. "Regardless, the power of games continues to engage and delight millions of Australian consumers in many different ways."
Despite the 2019 sales results, the Australian video games market is still 12% larger than it was in 2017, given the phenomenal growth that was experienced 2018. Subscription revenue also continues to boom, experiencing 28% growth in 2019 – the only category not to decline on the previous year.
Nintendo Switch hardware and software performed solidly in 2019 – and while it couldn't offset the declines across Playstation 4 and Xbox One, which were both in the final year of their console cycle, all current generation platforms have generated strong results over recent years and ensured continual growth of the category.
"The digital extras market declined in 2019 due to the sharp reduction in Fortnite gameplay. However, sales of digital games, extras and subscriptions are expected to grow as the industry gears up for the next generation of gaming devices and services," said Foad Fadaghi, Managing Director, Telsyte.
IGEA's survey of Australian game development studios earlier this month also forecasts a strong year ahead for the local industry – with around half of respondents reporting stable or increased sales revenues and general confidence for the foreseeable future, proving the resilience of the sector to the effects of COVID-19.
"2020 will see new platforms, new games and new technologies continue to drive the industry forward and cement video games as the leading form of entertainment that provides connection, enjoyment, and education to people of all ages and backgrounds," concluded Curry.