Films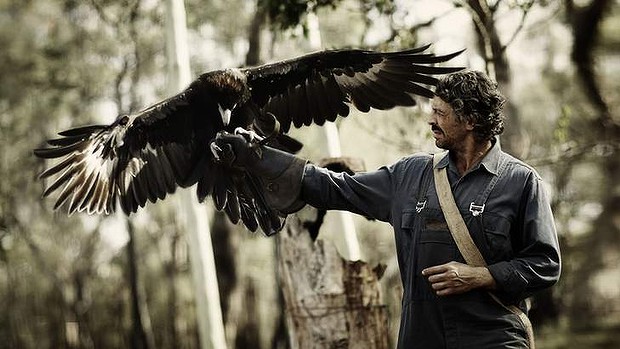 Published on March 13th, 2014 | by admin
AUSTRALIAN TRAILER AND ARTWORK FOR "HEALING" – Media Release‏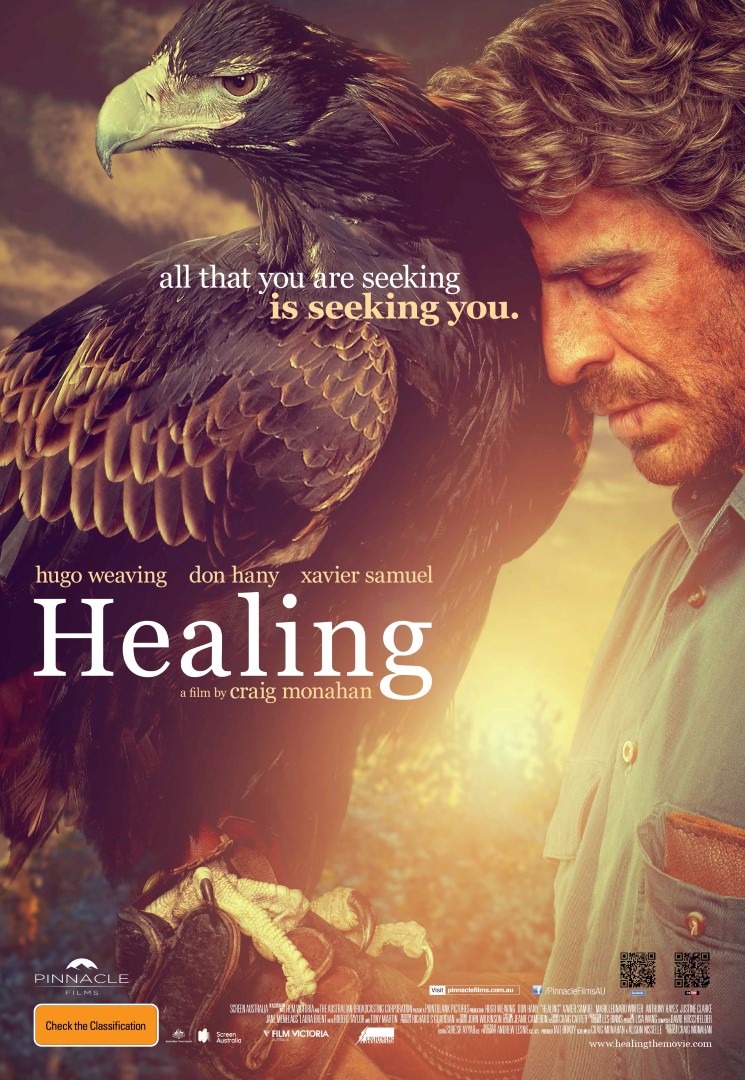 HEALING is a powerful, moving story of redemption, the discovery of hope and the healing of the spirit – in the most unlikely place, for the most unique men, through the most unusual catalyst.
Inspired by true events, HEALING is a new Australian film written and directed by Craig Monahan, the multi-award winning director of The Interview – Winner of Best Film – Australian Film Institute Awards. It stars a stellar Australian cast which includes: Don Hany, Hugo Weaving, Justin Clarke, Xavier Samuel, Tony Martin, Mark Winter, Jane Menelaus, Robert Taylor and Anthony Hayes.
Viktor Khadem (Don Hany in his debut feature film lead role) is a man who has almost given up on life after 18 years inside. Near the end of his sentence he is sent to Won Wron, a low-security prison farm 200 km outside Melbourne in regional Victoria, where Senior Case Worker Matt Perry (Hugo Weaving in his third collaboration with Craig Monahan) has established a unique program to rehabilitate broken men through giving them the responsibility for the rehabilitation of injured raptors – beautiful, fearsome proud eagles, falcons and owls.
Against all odds, Matt takes on Viktor as his number one test case, introducing him to Yasmine, the majestic Wedge-tailed Eagle with a two metre wingspan. If these two can tame each other, anything is possible.
HEALING is released in Australia on 8 May 2014 by Pinnacle Films.
Source: Nixco Media Release
)