Games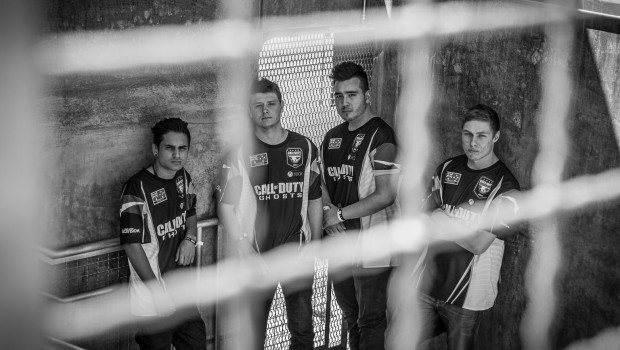 Published on April 2nd, 2014 | by admin
Australian Team Makes Top 5 in the 2014 Call of Duty Championship, Presented by Xbox
Australian Team Makes Top 5 in the 2014 Call of Duty Championship, Presented by Xbox 
Australia's very own Trident T1 Dotters represented ANZ in the 2014 Call of Duty Championship, presented by Xbox, this past weekend in Los Angeles, finishing in 5th place and taking home a prize of AU$75,000.
With the global eSports community dubbing them "Koala Duty", Trident T1 Dotters were the darlings of the tournament, coming from nowhere to beat Faze – the top ranked team in their bracket of group play – and officially announcing their presence at the Championships. Further cementing Australia's place in eSports, Trident were the only international team represented in the top six teams, with all other finalists from North America.
They continued to surprise their competition, winning a total of six matches and losing only two matches to top ranked Teams EnvyUs and Optic Gaming who placed 2nd and 3rd respectively.
The Trident T1 Dotters winnings of AU$75,000 is the largest prize for an Australian team in ANZ eSports, and their success will continue to bolster the Australian eSports community for years to come.
Please see images attached of Team Trident T1 Dotters and for more information on COD eSports or final results please visit: http://www.callofduty.com/esports