News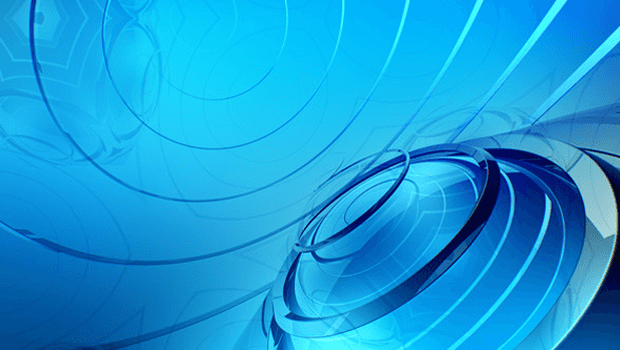 Published on March 9th, 2020 | by Adrian Gunning
Australian Privacy Watchdog Takes Facebook To Court: privacy advocates applaud decision
The Australian Information Commissioner is taking Facebook to court over alleged breaches to privacy regarding the Cambridge Analytica Scandal.
The charge is related to a third-party app, This Is Your Digital Life, that supposedly exposed the data of over 300,000 Australian Facebook users without their permission. The app then fed this information to Cambridge Analytica, a notorious political-profiling firm that has since closed in the wake of a massive privacy scandal.
What are Digital Privacy Experts Saying?
The Australian privacy watchdog is well within their rights to take Facebook to court for their negligence, after all, both the UK and the US have done so in the past and won quite sizeable settlements in doing so.
What I find most troubling about this case is that while the Information Commissioner claims that 311,127 Australian Facebook users have had their data leaked from the This Is Your Digital Life app, only 53 Australian's actually installed it.
This en-masse exposure was therefore facilitated by Facebook, a former practice of theirs allowed users of this app to not only sign away their own data, but the data of their Facebook friends.
This type of shady manipulation was common practice for third party apps, who took advantage of Facebook's lax attitude to the privacy of their users and hoard a wealth of data from plenty of people who don't even use their product.
The fact this data was then sold to Cambridge Analytica, a firm who become infamous overnight for using people's data to manipulate their voting patterns, just proves how dangerous this practice can prove to democracy at large.
When people use apps on Facebook, or anywhere for that matter, it is of crucial importance that they know exactly what it is that they are signing up for. Just clicking 'agree' when confronted with a terms and conditions page is a dangerous game to play and can often lead to unsuspectingly signing away your privacy.
The Cambridge Analytica scandal was one that shook the world to its core. The very idea that this kind of manipulation can happen on such a grand scale by exploiting the sensitive data of people is, frankly, frightening. Government's around the world must take a stand to make perfectly clear to social media giants like Facebook that this cannot and must not happen again.