Events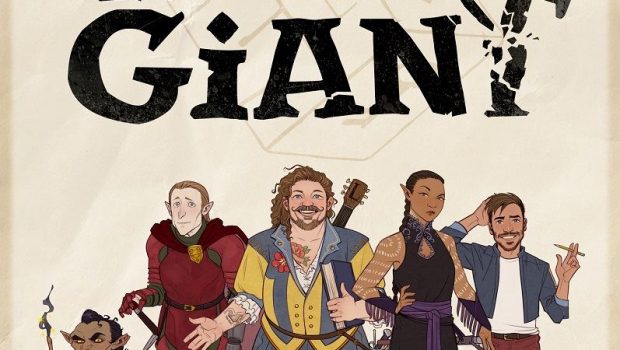 Published on June 28th, 2019 | by Admin
Australian Podcast Partners with Dungeons & Dragons
We are I Speak Giant, a Dungeons & Dragons actual-play show, and we've officially partnered with Wizards of the Coast to bring you their upcoming adventure, Baldur's Gate: Descent Into Avernus!
I Speak Giant is the ongoing misadventure of unlikely underdogs who scrape, scrap, and snark against tyrannical despots, eldritch entities, nefarious villains, and, above all else, the fact they're a heartwarming (if horrifically dysfunctional) family. This D&D actual-play comedy campaign first saw the light of day in 2016, and every week you can join us at the table for more silly jokes and adventures, on-the-fly world building, and even a little company when you need it.
The Barely Fortunate Party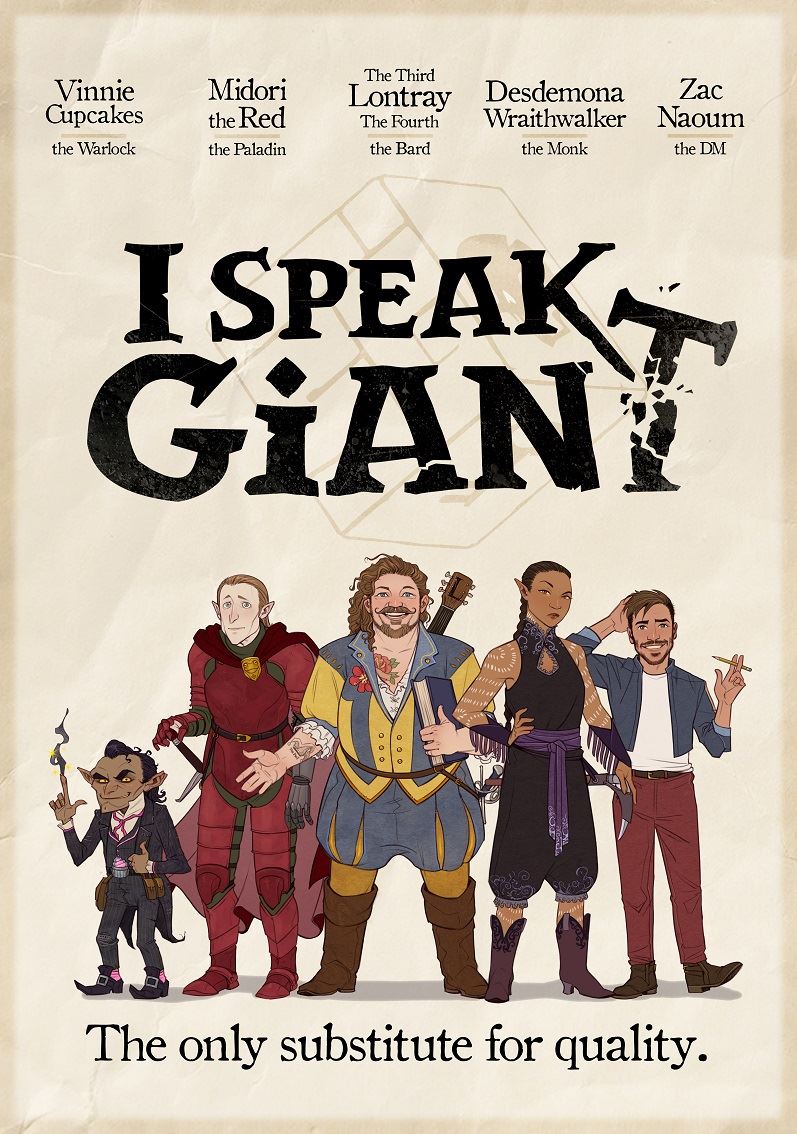 Character Art by Aviv Or
Join us on July 9th with the weekly podcast and July 26th for the monthly official D&D Twitch stream as we descend into (and hopefully survive) hell for three months. We'll be bringing some special guests along for the ride and giving away a hoard of prizes to those watching, thanks to our amazing friends at Audio Technica and Elderwood Academy.
Dubiously knowledgeable, the ISG crew somehow has other credits that include running PAX Aus and GenerOZity, and writing for The Official D&D Acquisitions Incorporated book.
Catch up on our previous adventures and learn more about the team at www.ispeakgiant.com.