Games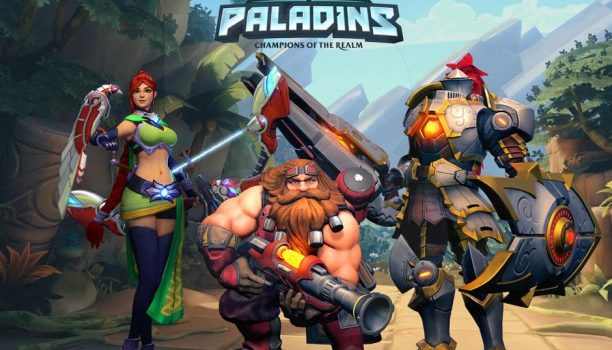 Published on April 7th, 2017 | by Admin
Australian Paladins Team to Attend $75,000 Masters LAN this weekend!
This weekend the Paladins Masters LAN will take place at the Hi-Rez Studios esports arena in Atlanta, Georgia. 8 teams from around the world will compete for a $75,000 USD prize pool with the grand finals taking place Sunday morning.
Kanga Esports finished at the top of the local qualifier and will be representing the Oceania region on the world stage. The team has competed previously at Hi-Rez Expo (under the banner of Abyss Esports), finishing joint 3rd place after an incredible run. There is every chance they could emerge from Paladins Masters as the best team in the world.
Watch Kangas face Team Eager for their first match in group stages:
When: Saturday 8th of April 3:30am AEST (7th of April 1:30pm EST)
Where: twitch.tv/hireztv
Matches will continue to be played through the weekend, with group stages kicking off Friday and the event wrapping up on Sunday EDT (Saturday through Monday AEST).
You can catch all of the action on twitch.tv/hireztv and the full LAN breakdown can be found in the Paladins Masters survival guide. If you have any questions contact us on the email addresses below and for the latest on Paladins be sure to follow @PaladinsGame on on Twitter.