Games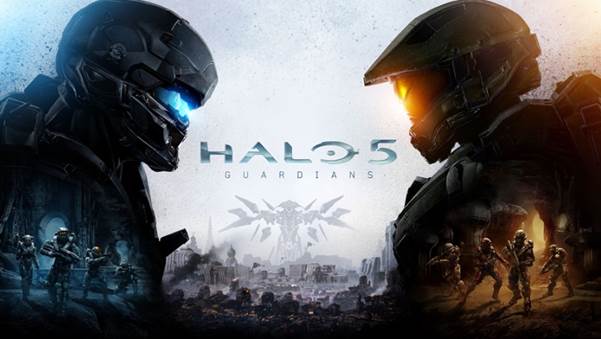 Published on October 22nd, 2015 | by admin
AUSTRALIAN HALO FAN TO PLAY HALO 5: GUARDIANS FROM 2,000FT ABOVE SYDNEY ON GIANT VIDEO SCREEN
Xbox has announced plans to fly the world's largest aerial video screen over Sydney, as one of Australia's biggest Halo fans gives locals the first look at the highly-anticipated videogame.
The 20,000 square foot screen – the biggest of its kind in history – will take to the skies from approximately 8pm on Monday 26th October (AEST), making its way from the northern suburbs of Sydney and heading south down the eastern beaches, from Curl Curl to Coogee and back.
Visible from over three kilometres away, Sydneysiders will witness the first ten minutes of campaign gameplay from approximately 8:45pm (AEST), as one lucky Australian becomes the first fan globally to play the game ahead of launch from a helicopter flying alongside the mammoth screen, over 2,000 feet above the iconic Bondi Beach.
Jeremy Hinton, Business Group Lead for Interactive Entertainment at Microsoft in Australia said: "Halo 5: Guardians headlines the greatest games line-up in Xbox history, and we are incredibly excited to celebrate its launch with our fans in such a unique way. Be sure to look to the skies this Monday evening to witness history being made."
Fans in Sydney can experience this unique experience by looking to the skies above the eastern suburbs from approximately 8pm, Monday 26th October 2015 (AEST). Alternatively, visit Xbox Australia on Facebook or Instagram, follow the #Halo5 #MSStoreHalo hashtags on Twitter, or tune into the Halo 5: Guardians Launch Celebration live stream from 9am, Tuesday 27th October (AEST).
Halo 5: Guardians is available to buy from MSStore.com.au, EB Games and JB Hi-Fi on Tuesday 27th October, with pre-orders available now.