Games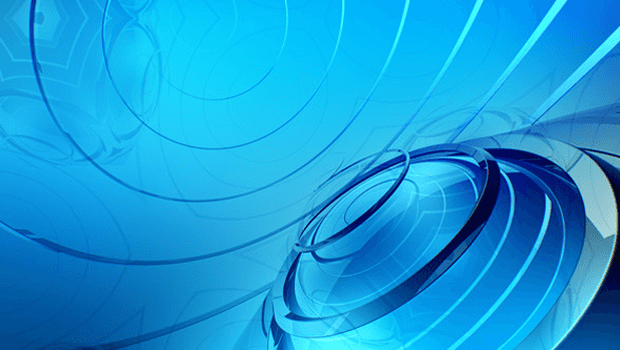 Published on June 21st, 2023 | by Adrian Gunning
Australian games industry celebrate passage of DGTO bill through Parliament
The highly anticipated Digital Games Tax Offset (DGTO) legislation (Treasury Laws Amendment (2022 Measures No. 4) Bill 2022) has passed through parliament today, to the delight of the Australian video game development industry.
The DGTO is a federal initiative that provides a 30% tax incentive to Australian video game developers with projects above $500,000. Together with state government digital games rebates, Australia will now have one of the most generous games incentives globally, which supports highly creative and skilled digital businesses to deliver projects globally. The DGTO has also been designed to attract investment and encourage multinational game studios to establish a base in Australia.
Recent funding announcements from the Federal Office for the Arts, including a $12 million increase in investment to support small to medium independent games studios (Revive National Cultural Policy) and Screen Australia's First Nations Game Studio Fund, ensure that support is being provided to diverse creators and companies across the entire Australian game development ecosystem.
Australian games businesses have been preparing for the passage of the DGTO legislation since the policy's announcement in May 2021, scaling their businesses accordingly. The sector feels confident, buoyant and ready to embrace all the opportunities the DGTO will deliver. IGEA's last survey into the size of the Australian game development industry highlighted that revenue generated by developers had increased 26% over the previous year and the accompanying growth in full time employment was 59%.
Ron Curry, CEO of IGEA, commented, "Today is a momentous occasion for Australian games creators, who have an extraordinary reputation internationally. These developers can now confidently proceed, expand and scale their businesses to deliver in-demand game content to a global audience and are well positioned to drive the knowledge economy.
"Recognition and support for our sector has been a long time coming and we cannot express how grateful we are to the Albanese Labor government for pushing the DGTO legislation through, to the Opposition for their bipartisan support for a policy proposal that had its genesis under the previous government, and to the Senate for passing it today.
We are grateful for all the champions on both sides of the Parliament who have led the way for game development becoming an integral part of the broader Australian screen and creative industries, including the Senators who spoke in support of the DGTO yesterday.
Making games has the ability to engage artists and technical specialists across the industry. We are excited for the career opportunities that growth in game development will bring to Australian creators."
The DGTO will have retrospective effect from 1 July 2022, boosting not only new game projects going forward but those that have already been in development for the past year.