Games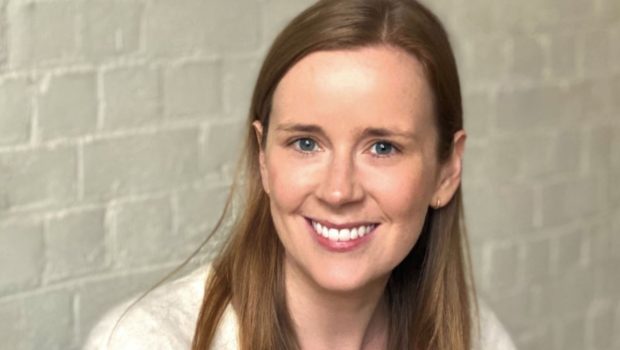 Published on April 13th, 2022 | by Adrian Gunning
Australian gamers most stressed in Australia
The most stressed Australians are young, male, rebellious and likely to be gamers, according to analysis by media monitoring and social analytics platform Meltwater conducted to mark Stress Awareness Month.
Meltwater analysed the profiles and social posts of over 13,000 Australians who have spoken about being stressed on social media in the last year. It found that Twitch users and gamers topped the list, with 61% being male and 30% aged 18-24 years.  In a quirky twist, 30% of those who spoke about being stressed were from Melbourne.
The three key groups identifying as stressed included:
Twitch Users/Gamers
Writers/Media
Political Activists (mainly Climate Activists)
Georgina Bitcon, Enterprise Director at Meltwater commented "By using metadata from social accounts, we were able to determine the demographics of this population. Our AI powered technology scanned their social media interactions to pull these insights and to better understand the different personas of people most likely suffering from stress.
When the Meltwater social data is overlaid with data from IBM Watson, a more detailed picture of personality emerges, showing that Australians who report being stressed are:
Authority-challenging: they prefer to challenge authority and traditional values to bring about positive changes
Philosophical: they are open to and intrigued by new ideas and love to explore them
Melancholy: they think quite often about the things they are unhappy about
Top content sources of those who are stressed included The Guardian Australia, the New York Times and BBC Breaking News, with top brands including satire and news humour sites such as The Shovel, The Chaser, The Betoota Advocate and FriendlyJordies. They are four times more likely to use either Twitch or Reddit than the average Australian.
Those reporting stress also express a particular affinity with figures such as Grace Tame, Laura Tingle, Louise Milligan, Sally McManus and Norman Swan.