Games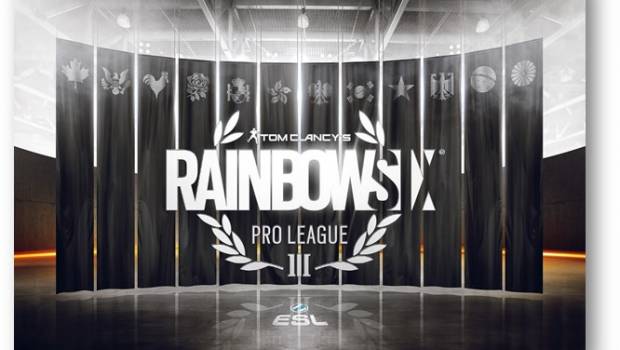 Published on July 4th, 2018 | by Admin
AUSTRALIAN AND NEW ZEALAND RAINBOW SIX TEAMS ARE OFF TO TOKYO FOR THE APAC PRO LEAGUE FINALS
Live streaming will be available in English on multiple platforms
SYDNEY, AUSTRALIA – July 4th, 2018 – Ubisoft has announced that the 8 best teams of the Tom Clancy's Rainbow Six???? Pro League Asia-Pacific (APAC) region will compete against each other in the Pro League Season 8 APAC Finals taking place at the Belle Salle Akihabara in Tokyo, Japan, on October 13th and 14th.
These finals will include 2 teams from each of the 4 sub-regions of the APAC zone: Australia-New Zealand, Korea, Japan and Southeast Asia. Teams will compete for the Season 8 APAC Champion title, and the two finalists will qualify for the Tom Clancy's Rainbow Six Pro League Season 8 Finals in Rio de Janeiro, Brazil, on November 17th and 18th, an event offering a total prize pool of $275,000 USD.
In addition to spectator seating available at the Belle Salle Akihabara, public viewing will also be available during the event at the Akihabara UDX THEATER.
Tune in October 13th and 14th starting at 12:00PM AEDT on any of our official streaming platforms to follow the competition live: twitch.tv/rainbow6anz