Films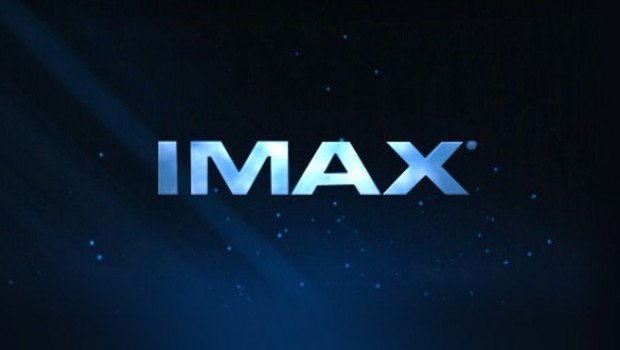 Published on August 27th, 2019 | by Admin
AUSTRALIA: THE WILD TOP END 3D Opens in IMAX
Indigenous Elder Balang T. E. Lewis to tell 'you mob a story or two' about Australia's top end in compelling new IMAX documentary.
Australia: The Wild Top End 3D is a 45 minute family-friendly nature film opening exclusively at IMAX Melbourne on September 12, screening daily throughout the spring school holidays.
The film's director Nick Robinson spent 100 days camping in far northern Australia, lost  an $80,000 camera to a hungry crocodile and almost swallowed a green tree frog in the making of this epic documentary.
"This film's really the culmination of about ten years of working in the Northern Territory making wildlife films. As a filmmaker you don't often get presented with a chance to do something as ambitious. A 3D giant screen film in some of the most beautiful locations on
earth, this is possibly the highlight of my filmmaking career," says Nick Robinson, Director.
"We're thrilled to screen this must-see film and honoured to be the temporary home of a Morning Star Pole placed in memory of the film's narrator, the late Balang T.E. Lewis," says Richard Morrison, IMAX Melbourne General Manager.
SYNOPSIS

Come on a visually stunning IMAX 3D journey through one of the most remote areas on the planet: far Northern Australia. Narrated by Indigenous elder Balang T.E. Lewis, this inspiring documentary will take you on an adventure to explore the culture and wildlife of Australia's remote wild north