Events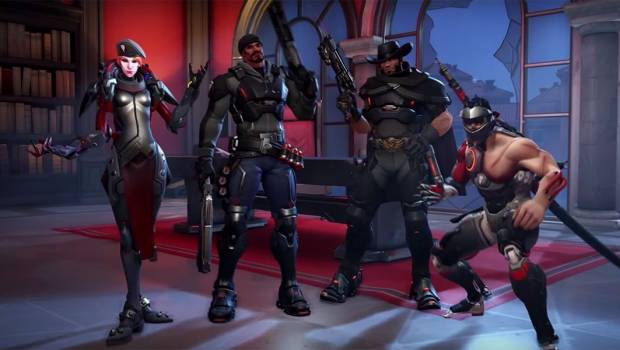 Published on May 3rd, 2018 | by Admin
Australia Qualifies for Overwatch World Cup; Committee Voting is Now Live
Over the course of the most recent Competitive Play season, Overwatch players from around the world have been not only competing for their own skill-rating (SR) gains, but also to help their countries qualify for the 2018 Overwatch World Cup.
The efforts of the top 150 players from each nation, based on average SR, elevated 20 countries into contention. The four host countries (South Korea, USA, Thailand, and France) have all automatically qualified for the tournament. With the qualification process now closed, you can visit the official site to see a complete list of countries that will compete.
We're also excited to announce the official groups for the Overwatch World Cup Group Stages taking place later this year. The 24 countries have been split off into groups of six and will play a round robin with the top two nations from each Group Stage advancing to the Overwatch World Cup Top 8 at BlizzCon. Venue, dates and ticket information for the Group Stages will be announced at a later date.
Lastly, Phase 1 of voting begins today for each nation's Competition Committee. This phase runs through 15 May AEST/NZST. Each country's committee will be made up of three roles—General Manager (GM), Coach, and Community Lead—check out the blog for details: https://playoverwatch.com/en-us/blog/21692963.
Please let us know if you have any questions.
Group Stage – Thailand
Team Thailand (host country)
Team Australia
Team China
Team Denmark
Team Spain
Team Sweden
Group Stage – South Korea
Team South Korea (host country)
Team Chinese Taipei
Team Finland
Team Hong Kong
Team Japan
Team Russia
Group Stage – United States
Team USA (host country)
Team Austria
Team Brazil
Team Canada
Team Norway
Team Switzerland
Group Stage – France
Team France (host country)
Team Germany
Team Italy
Team Netherlands
Team Poland
Team United Kingdom
For more information visit: