Films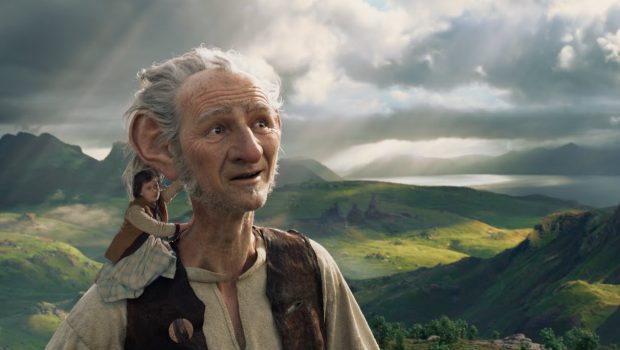 Published on July 6th, 2016 | by admin
Australia has a giant appetite for 'The BFG'
Australian audiences have welcomed the combined storytelling of Roald Dahl, Walt Disney and Steven Spielberg, who have united for the first time to bring Dahl's beloved classic The BFG to life on screen.
Claiming the number 2 position at the Australian Box Office yesterday and with a result of over $4.5 million since its release on Thursday, the response shows Australians have a giant appetite for this nostalgic story.
The BFG stars three-time Tony Award®, two-time Olivier Award and Oscar® winner Mark Rylance, newcomer Ruby Barnhill, New Zealand's own Jemaine Clement and Bill Hader.
Directed by Spielberg, Disney's The BFG tells the imaginative story of a young girl and the Giant who introduces her to the wonders and perils of Giant Country.
Spielberg has been a fan of Dahl's for years, and in fact had read the book to his own children when they were younger.
"It's a story about friendship, it's a story about loyalty and protecting your friends and it's a story that shows that even a little girl can help a big giant solve his biggest problems," he says.
The BFG is in Australian cinemas now.