News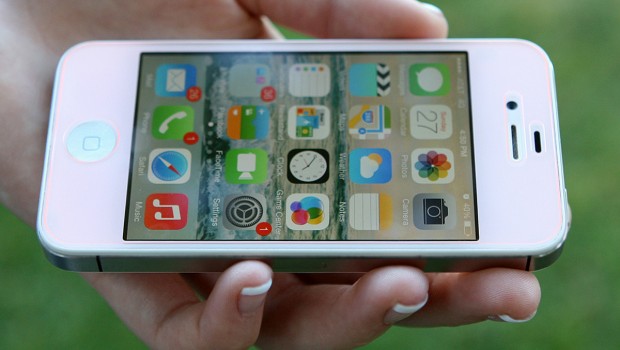 Published on December 27th, 2014 | by admin
AUSSIES' OLD MOBILES WILL GO SKY-HIGH THIS SUMMER
Australians are being called to recycle their old mobiles and help the Salvos, as upgrades and gifts over the holidays and summer sales are expected to drive the number of old phones sky-high.
MobileMuster, Australia's official, not-for-profit government accredited mobile phone recycling program estimates the 23.5 million old unused mobiles stored in homes will continue to rise as nearly half of the Australian population will think of buying, or are going to buy, a new mobile during the summer sales[1].
To encourage Aussies to recycle their old phones this summer MobileMuster will give $2 to the Salvation Army Christmas Appeal for every kilo that is recycled with them this December and January.
"As new mobiles are bought old ones end up lying around in drawers unused and going to waste," said Rose Read, Recycling Manager from MobileMuster,"
"If we stacked every old unused mobile one on top of the other they would reach past the International Space Station, literally out of this world,"
"By recycling their old mobiles this summer, people will also be helping raise vital funds for the Salvos to enable them to continue the great work they do to help people in need across the country,"
"It's also a great way to de-clutter your home for the New Year by rounding up all those old mobiles sitting in drawers for years, along with their batteries and chargers, and recycle them with MobileMuster,"
"We challenge all Australians to recycle a record number of old mobiles following-on from Christmas and over summer." concluded Read.
MobileMuster is the only government accredited, not-for-profit, mobile phone recycling program in Australia and is funded solely by Microsoft, Motorola, Samsung, HTC, ZTE, Huawei, Telstra, Optus, Vodafone, Virgin Mobile and Force Technology as their commitment to keep old mobiles out of landfill.
There are over 4,000 drop-off points around Australia for consumers to recycle their old mobile phones, battery and accessories, alongside a free post back recycling satchel available from any Australia Post or a reply-paid downloadable label online at mobilemuster.com.au
[1] Survey conducted by Pure Profile with a representative sample of 1,009 Australians as commissioned by MobileMuster