Games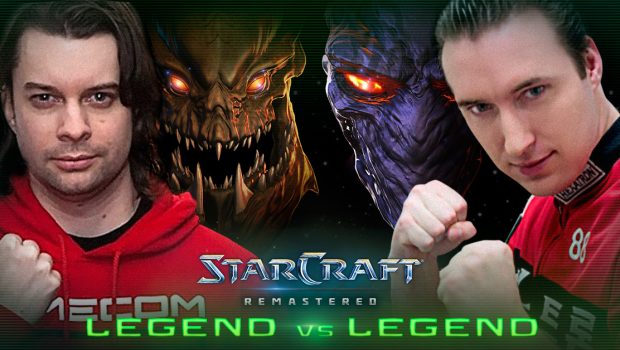 Published on August 10th, 2017 | by admin
Aussie StarCraft Legends, Legionnaire and mOOnGLaDe, To Play Exhibition Match At WCS Season 4
Sydney, Australia, 10 August – Blizzard Entertainment announced today it will be bringing Aussie StarCraft giants, Legionnaire and mOOnGLaDe, out of retirement for a one off 'Legend vs Legend' exhibition match.
This battle of the ages will take place at the StarCraft II WCS ANZ Challenger Season 4  Finals, LIVE from the ESL Studios in Sydney on 26 August 2017, and will celebrate the launch of StarCraft: Remastered, due out on 15 August.
In addition to this epic clash for StarCraft fans, one lucky person attending the event will win a once in a lifetime TRIP TO SEOUL, KOREA to watch a live StarCraft event… accompanied by the winner of the Legend vs Legend show match.The World Championship Series ANZ Challenger event will also feature the top 8 StarCraft II players in the region battling it out live for their chance to represent us at WCS Montreal in September, and progress to the WCS Final being held at BlizzCon this November.
People wishing to be part of the audience and witness the competitor and exhibition matches in person can purchase tickets from http://wcssydney.eventbrite.com
StarCraft is a game series with a rich heritage in esports. StarCraft: Brood War remains one of the most popular esports in Korea. StarCraft: Remastered pays homage to the origins of esports and will bring the game into the 21st century. It's only fitting that we in Australia and New Zealand welcome its release in a similar fashion.