Games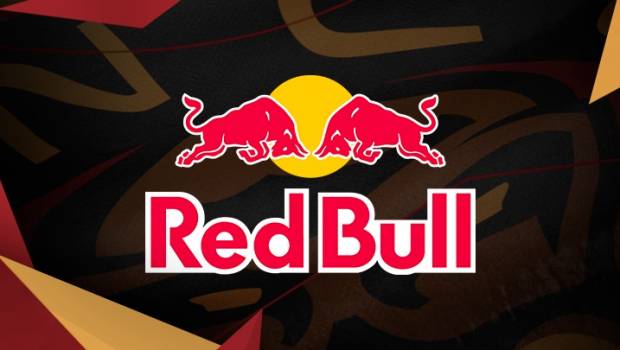 Published on July 14th, 2020 | by Adrian Gunning
AUSSIE HEADED TO THE RED BULL SOLO Q WORLD FINALS
After three weeks of intense competition and a high-energy final, Nathan 'Fel Peon U' Edward Basser was crowned the inaugural National Champion of Red Bull Solo Q, over the weekend.
The Australian National Finals of Red Bull Solo Q, the official 1v1 League of Legends (LoL) tournament, culminated on Saturday in an intense competition that saw 16 finalists duke it out for a range of prizes including a place in the Chiefs Esports Club's Academy Program, coaching from The Chiefs Esports League of Legends team, and the opportunity to represent Australia at the Red Bull Solo Q World Finals.
Celebrating an outstanding victory, Nathan 'Fel Peon U' Edward Basser asserted himself National Champion against the other 15 finalists and over 450 entrants of the tournament. In an effort to accumulate the most points players were to be the first to eliminate their opponent (First blood!), reach 100 minion score, or destroy the opponents tower. 'Fel Peon U' had a rough climb to the top, losing one match in each best of three played in the series, before clean-sweeping the Grand Final in a perfect 3 – 0 against runner up Joel 'Randomact' Skewes.
Nathan 'Fel Peon U' Edward Basser will now join the Chiefs ESC Academy Program, where for three months they'll receive fortnightly one-on-one coaching sessions with Coach, Chris 'SeeEl' Lee and the opportunity to train with a Chiefs ESC League of Legends player.
The program will look to prepare them for the Red Bull Solo Q World Finals, where they will face off against National Finalists from over 35 participating countries*, for the chance to claim the Grand Final title and win a League of Legends All-Star experience.
"With Red Bull Solo Q hitting Australia for the first time this year, we're extremely lucky to be able to head straight to the World Finals and see an Aussie on the world stage. We're ready to support Nathan on his journey, and can't wait to see how he performs." Says Nick Bobir, Managing Director of The Chiefs Esports Club.
As part of the partnership with League of Legends Global Esports Events, the winner of the Red Bull Solo Q World Finals will be able to experience the 2020 League of Legends All-Star Event firsthand*! Alongside some of League of Legends' biggest esports athletes and streaming personalities, they will participate in League's annual year-end celebration, including playing in showcase matches and attending exclusive parties.
You can keep up to date with Nathan's progress, and with the latest news from Red Bull at redbull.com/gaming or follow them on Twitter at @redbullgaming.