Events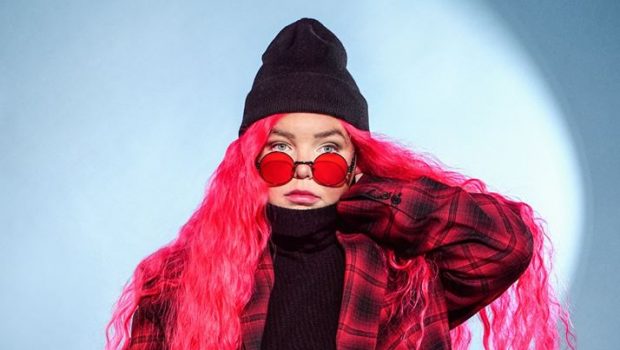 Published on January 22nd, 2022 | by Adrian Gunning
Aussie artist Tones And I is in Fortnite's Soundwave Series today
Last year, Fortnite announced they would be bringing breakout music to the Metaverse with the Soundwave Series, a sensational series of in-game musical experiences featuring some of the most exciting artists from around the world.
While the Soundwave Series kicked off last October, Australia's own Tones And I joins the series this month for an exclusive interactive experience that kicks off at 6pm ET on Friday 21 January 2022 – 10am AEDT on Saturday 22 January 2022 for Australian viewers – and repeats non-stop for 72 hours!
Tones And I said, "The Madhouse experience in Fortnite is sick and I can't wait for you all to see it."
Within Fortnite, Tones will perform songs from her debut chart-topping album WELCOME TO THE MADHOUSE, a moving and magnetic 14-track collection including hits 'Fly Away', 'Cloudy Day', 'Just A Mess' and more, which was entirely written and co-produced by the Australian artist.
This interactive experience, brought to life by Fortnite community creators Team Alliance and TheBoyDilly, is an adventure through the madhouse — a tour inspired by the songs of the album. To jump in, players can enter the SOUNDWAVE SERIES: TONES AND I tile in Fortnite's Discover menu (or enter the Island code 4161-9206-0181) starting Friday 21 January at 6 PM ET // Saturday 22 January at 10am AEDT.