Hardware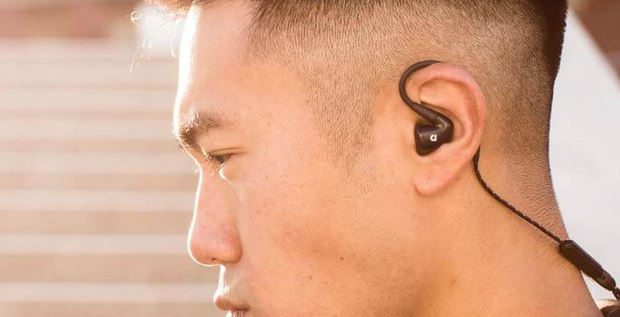 Published on April 15th, 2019 | by Tony Smith
Audiofly AF100W MK2 Wireless Headphones Review
Summary: Audiofly AF100W MK2 Wireless Headphones is good value for money when it comes to a cord free experience
With some companies totally removing the 3.5mm audio port from smartphones, this forces you to either purchase a dongle to bridge the connection via the USB port or go the superior wireless route. As cordless earphones and headphones are becoming the rage, this technology is improving every year in terms of audio quality and more importantly battery life.
Cue in Audiofly's new AF100W Wireless Headphones MK2 (mark 2) which retail from $179 and successfully give you a true cordless audio experience for your smartphone, including a battery that offers up to 8-hours. In terms of design, the Audiofly AF100W Wireless Headphones MK2 feature an over the ear hook design to ensure improved stability that also includes noise isolating silicone and foam tips.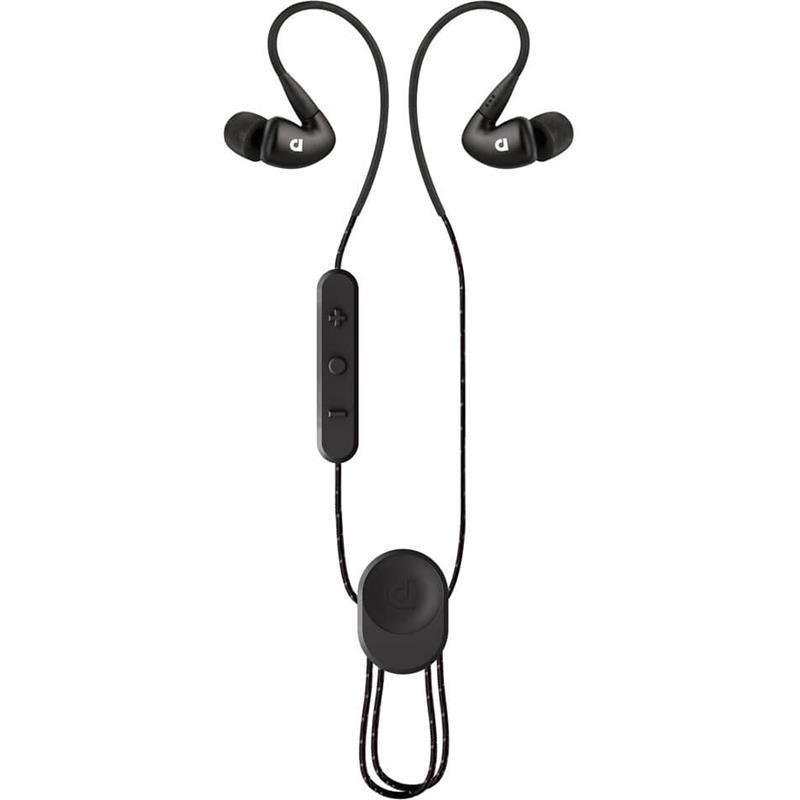 The AF100W MK2 is controlled via an easy to use dongle that allows you to adjust the volume, power the product and of course take phone calls. The product also has a IPX-5 water resistant rating that allows you to use this while exercising and even in the rain.
Overall, it is a comfortable design and the cables don't get in the way which is great if you're planning to exercise. Furthermore, Audiofly include a variety of different sized silicone tips (small to medium) to ensure a snug fit in your ear and the product is water resistant plus it comes with a water resistant zip case. As they are Bluetooth, any audio from your smartphone will be streamed to these headphones. Charging takes around 90-minutes via magnetic touch charging which simplifies the process as they just clip together.
The  audio quality of the AF100W is good, however don't expect a high-end sound experience like something from Bose.The product is powered by a 9mm single dual-membrane dynamic microdriver with a frequency of 20Hz to 20kHZ and its sensitivity 97 dB at 1kHZ. Although a little flat at times, the mids and highs were noticeable and there was an element of bass.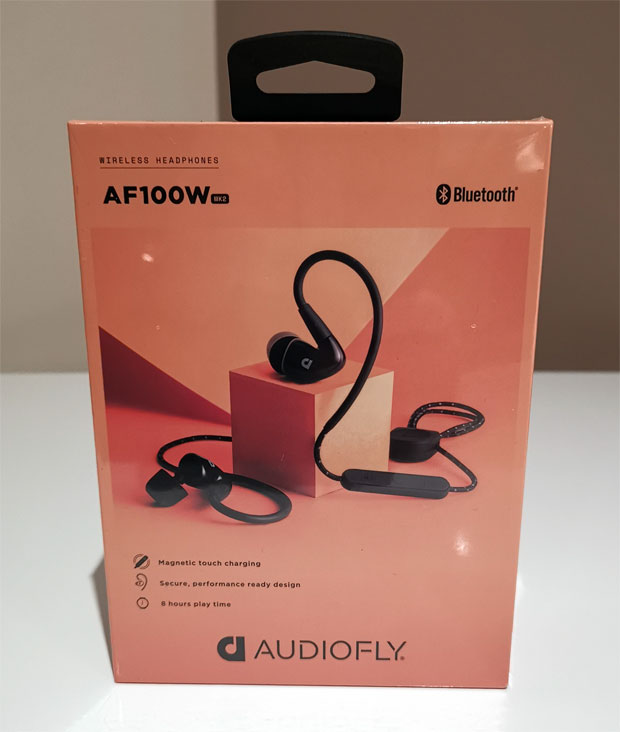 We listened to a variety of genres on these headphones from rock, classical and pop to see how this product performed. The quality of the audio was clear, however there was some distortion at the higher end of the spectrum but whether you were listening to Gang of Youths, Mozart or Taylor Swift, the product did delivery. Audiofly state that you'll get up to 8-hours of play-time (e.g. music), 9-hours of talk time and 220 hours of standby time which is quite impressive to say the least.
Final thoughts?
If you're looking for an affordable wireless headphone experience with decent battery life plus quick charging, the Audiofly AF100W Wireless Headphones MK 2 may be what you're looking for. The overall audio quality was good, however it did struggle at times with mids and bass but overall, it still draws you into that audio moment which is what you want. More importantly, it's well-designed and quite comfortable.
Key Features
Magnetic touch charging
Noise isolating silicone and foam tips
Water resistant (IPX-5)
Mic and volume control
Single Dual-Membrane Dynamic Microdriver
Plush-lined water resistant case
Integrated battery and cable tightener
90 minute charge time
Up to 8 hrs battery
For more information, check out https://audiofly.com/shop/af100w-mk2/