Games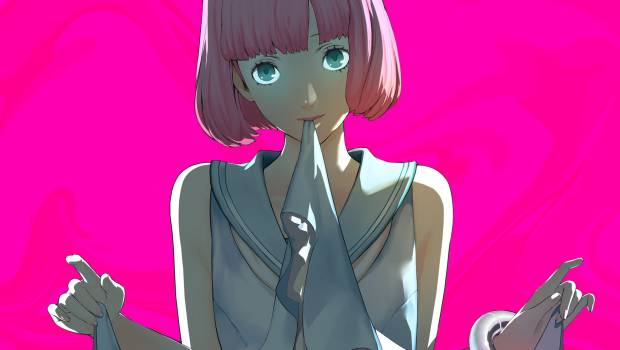 Published on June 14th, 2018 | by Admin
Atlus teases more in Catherine: Full Body E3 Trailer
Is it a nightmare, or a dream come true?
A new test of Vincent Brooks' morality is about to take the stage in
Catherine: Full Body's E3 Trailer here!
This new twist on the original Catherine, a mature romantic action-adventure puzzle game from the makers of the Persona series, will include a new love interest, "Rin," with distinct storyline elements for the character, and additional puzzle content. Vincent's love life has never been so complicated and dramatic!
Is it a love square? A love rectangle? A love diamond, maybe? All we know is Vincent's apartment hasn't seen the last of the sensual people in his life. With new storyline elements for both Catherine and Katherine, players will have ample opportunity for new experiences in Catherine: Full Body.
Catherine: Full Body will be available in 2019.